UPSDM (Uttar Pradesh Skill Development Mission) – Uttar Pradesh Skill Development Mission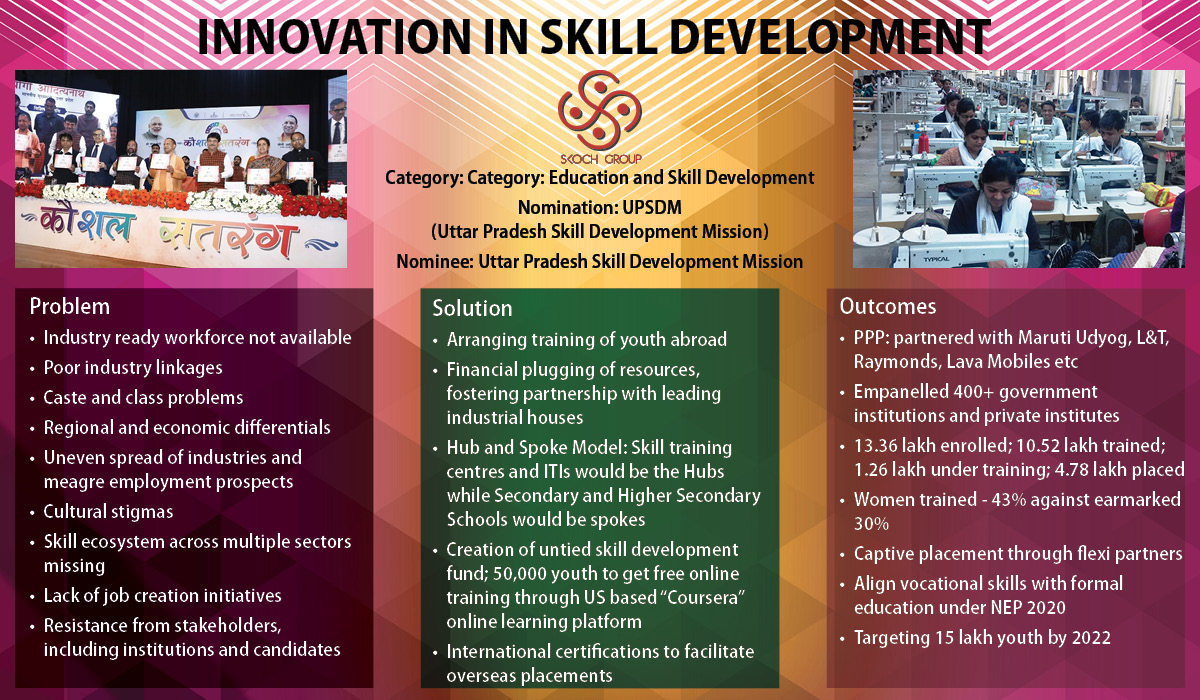 ---
SKOCH Award Nominee
Category: Education and Skill Development
Sub-Category: Education and Skill Development – Innovation on Skill Development
Project: UPSDM (Uttar Pradesh Skill Development Mission)
Start Date: 13-Sep-2013
Organisation: Uttar Pradesh Skill Development Mission
Respondent: Mr Kunal Silku, Mission Director

Level: Premium
Voting has been closed for this project. Thank you for participating!
---
Video
---
See Presentation
---
Gallery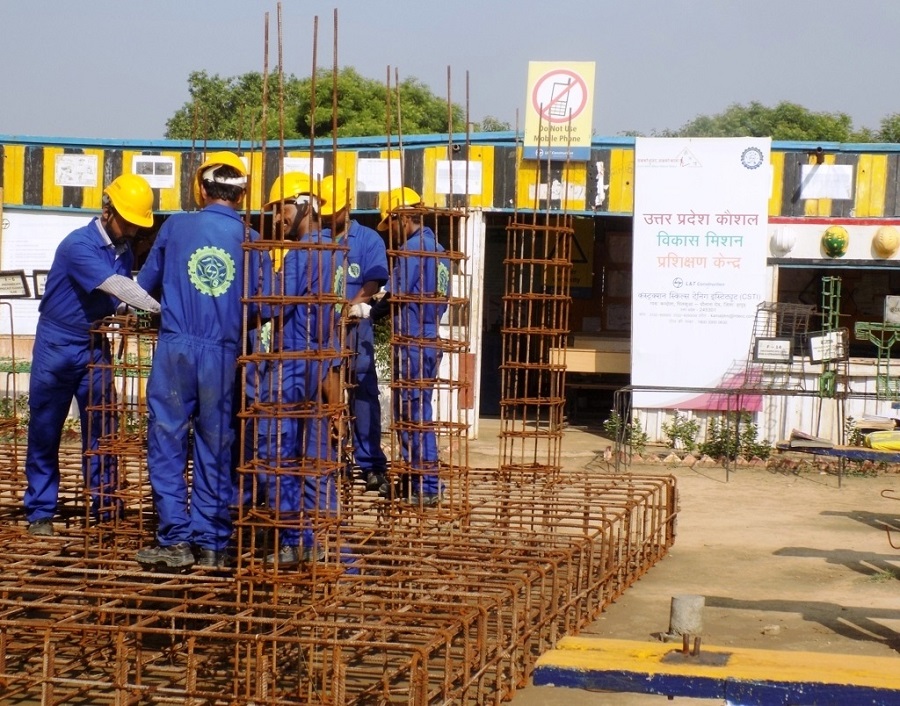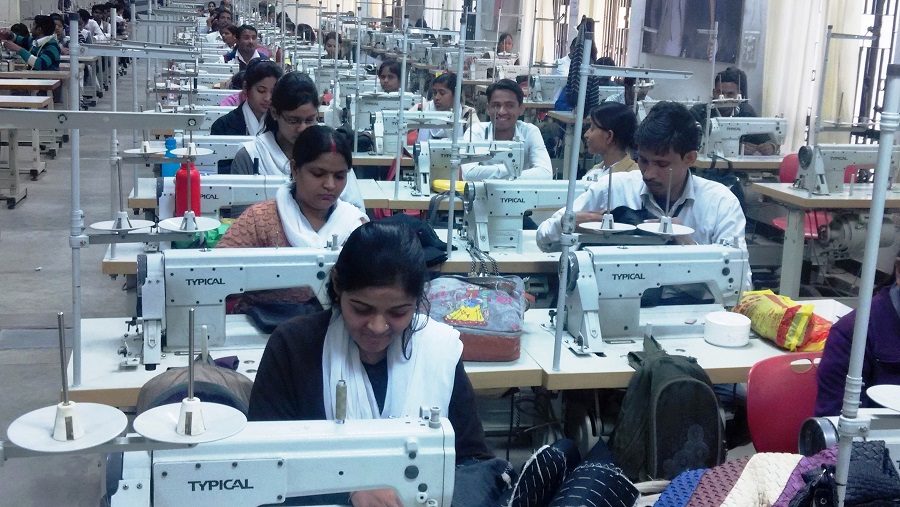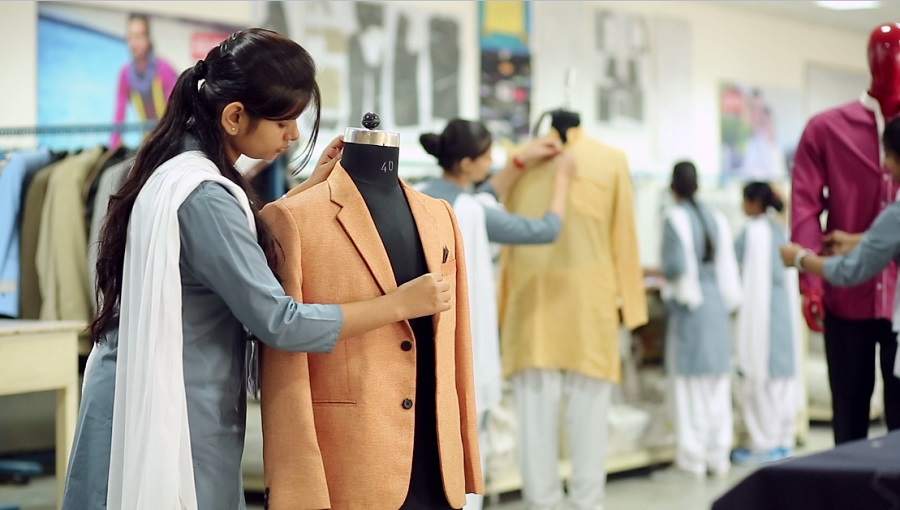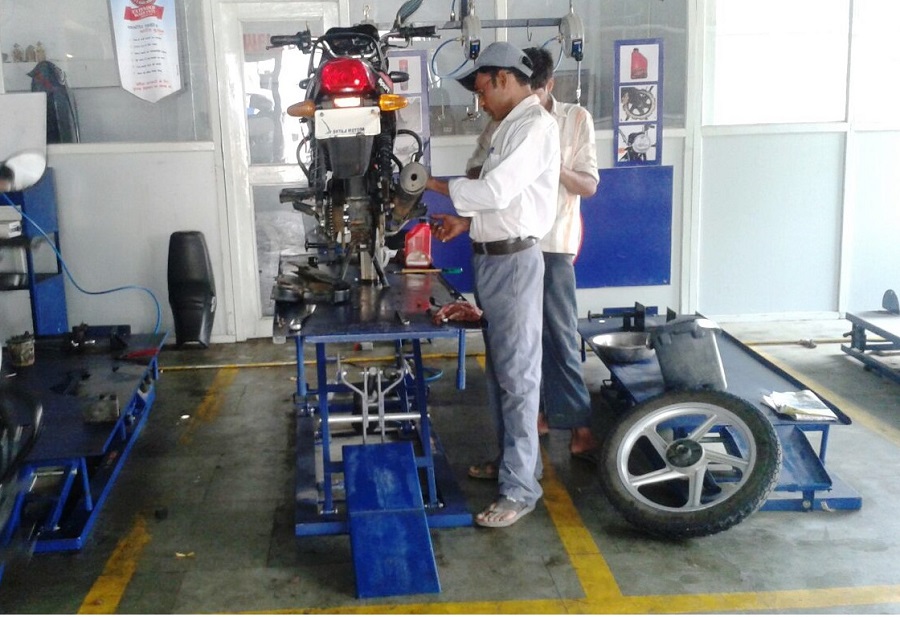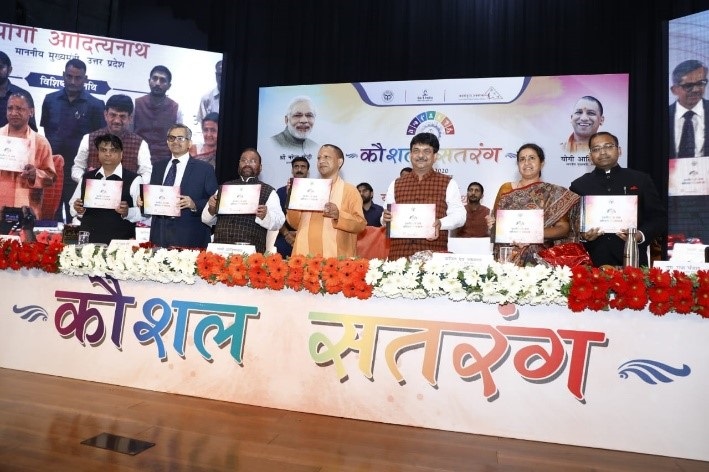 ---
Case Study
The mandate of the UPSDM is to affect agglomeration of skill development programmes and synergise other appropriate structures that aim as enhancing employment opportunities for new entrants to the labour force within the target age-group of 14-35 years by arranging employable training courses for them.
The gamut of activities of the UPSDM, apart from implementing and monitoring the Government of India or State sponsored Skill Development programmes, centres around the following:
To assess skill-deficit sectors in the state and meet those gaps by adopting region-specific strategies.
To re-position existing public sector infrastructure ITIs, Polytechnics and other Central or State-owned training centres to smoothen transition into PPP mode.
To improvise on third party independent evaluation of the quality of training courses.
To work on integrating soft skills training module with the core training syllabi to give training content an added orientation of personality development.
Challenges
In the context of Uttar Pradesh the challenges were more compounded due to regional and economic differentials caste and class stereotypes, uneven spread of industries and meagre employment prospects in private sectors. History and traditions often bind a society to unity but sometimes it bind us in chains also. Cultural stigmas hardly allow the people to welcome any change in their occupations or lifestyles. Skill training being a new leaf distinct from formal stream of education met with its destined resistance in the initial phases and its diffusion was another area which the UPSDM was to encounter before conceiving a strategic intervention in the arena of skilling initiatives.
Process
The UPSDM is mandated to affect synthesis of all Skill Development Programmes and synergise those appropriate structures which focus on generating and augmenting employment opportunities for the youth of the state through skill training facilitation in employable vocational trades in consonance and alignment with the requirements of industry.
Backed with approving policy orientation, it charted its own trajectory and strove hard to realise its objective. It worked on a philosophy that the youth are indeed the variables that should be utilised for exploring new horizons based on the skills of contemporary relevance.
The government reposed its trust on the youth of the state and considered them as active agents of social and economic transformation. The UPSDM partnered with leading industrial and corporate houses viz., Maruti Udyog Ltd, L&T, Raymonds, Lava Mobiles etc. besides empanelling 400 plus government institutions and private training providers. This Public-Private Partnership mode is operating for the last 4 years with many credits. This bond of togetherness has come under cloudy speculations sometimes, but nevertheless, it has worked and is still preferred.
Innovation
Apart from impacting upon creation the State of Uttar Pradesh was amongst the worst sufferers the State received around 28 lakh migrant workers within a period of one month who lost their jobs at their work places and were grappling with the problem of sustenance and earning livelihood to feed their families.
The UPSDM analysed the problem at early stage before it could become tough to handle. In order to come to the terms of situation the UPSDM developed a mobile application ABHA, i.e., Atam Nirbhar Bharat with four distinctive features:
Skill Mapping or identification of skill possessions
Aspiration for skill upgradation
Dissemination of vital information relating to livelihood options through videos
Information about different labour welfare schemes launched by the State Government.
ABHA Mobile Application was launched by the Chief Minister in July 2020 and is accessible to everyone. Digital improvisations especially in the domain of implementation and monitoring of various public welfare schemes are largely inspired by the necessity of having quick access to information at no loss of time implying real time capturing of as and when status of activities critical to service delivery without moving to places and in way avoiding consumption of resources and escaping corporal barricades on one hand and applying remedial recourses and contemplating strategic correctives to nip the aberrations in the bud on the other.
UPSDM therefore developed an end-to-end comprehensive portal as digital solution, which is active from the stage of enrolment of trainees to completion of their training extending to their tracking after placement. The end objective is to ensure optimal transparency, minimum, human
interference and checking any vacillations and hum and haw in entire process chain of skill training component. This new portal contains many solitary features viz., auto alerts, digital signatures for genuine authentication of approvals etc.
Outcomes
The UPSDM has no specific segment of stake holders. The entire youth population of the State in 14-35 age group wishing to acquire skills for earning livelihood comes under its umbrella. The Mission with modest beginning has scaled heights after heights and enrolled over 12 lac youth in just 7-years. Another 6.00 lakh traditional artisans are to be certified under RPL during 2020-21. The UPSDM proposes to train nearly 15 lakh youth additionally by 2022, when the country would be celebrating its Platinum Jubilee of Independence.
---
For more information, please contact:
Mr Kunal Silku, Mission Director
---
(The content on the page is provided by the Exhibitor)