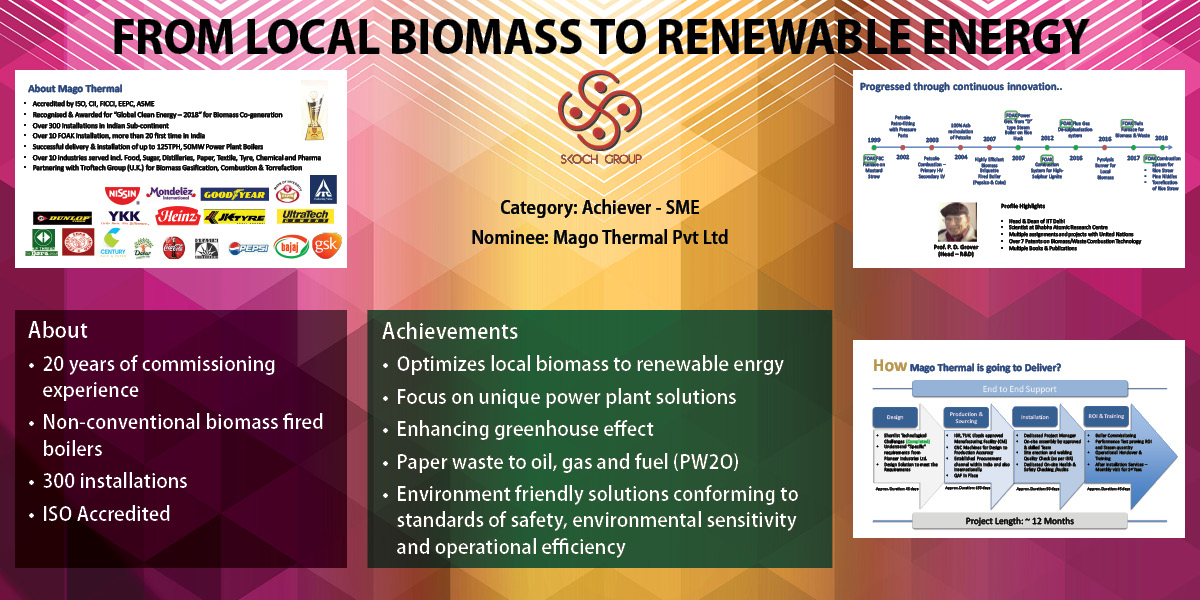 ---
SKOCH Award Nominee
Category: Achiever
Sub-Category: SME
Start Date: 2016
Organisation: Mago Thermal Pvt Ltd
Respondent: Mr Naveen Goswami, Director -Technical
Level: Club Plus
https://magothermal.com/
Voting has been closed for all exhibitions. Thank you for participating!
---
Videos
---
See Presentation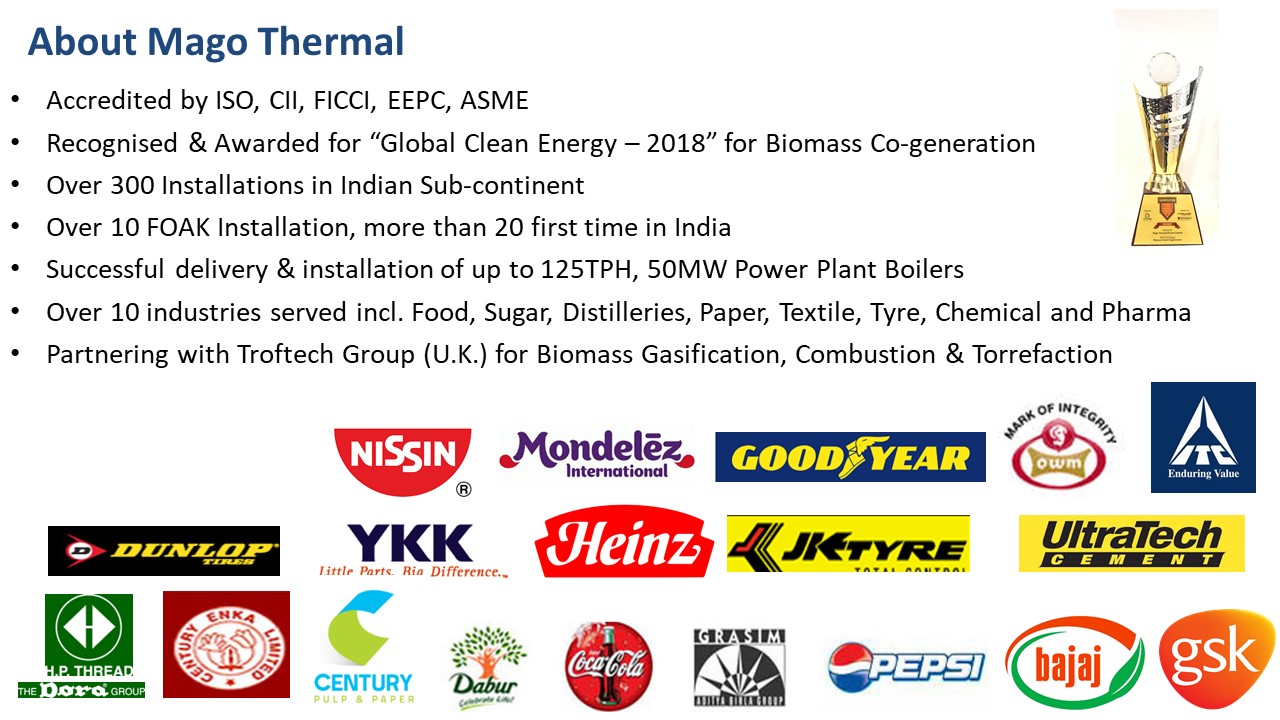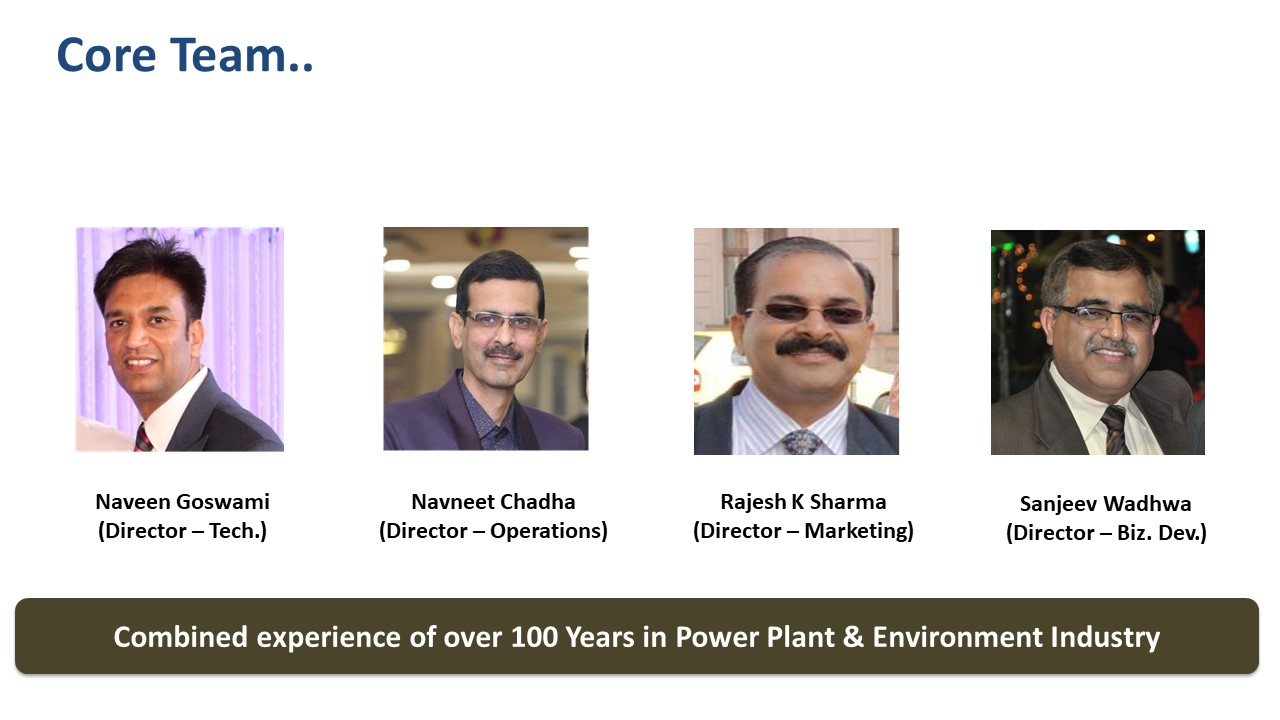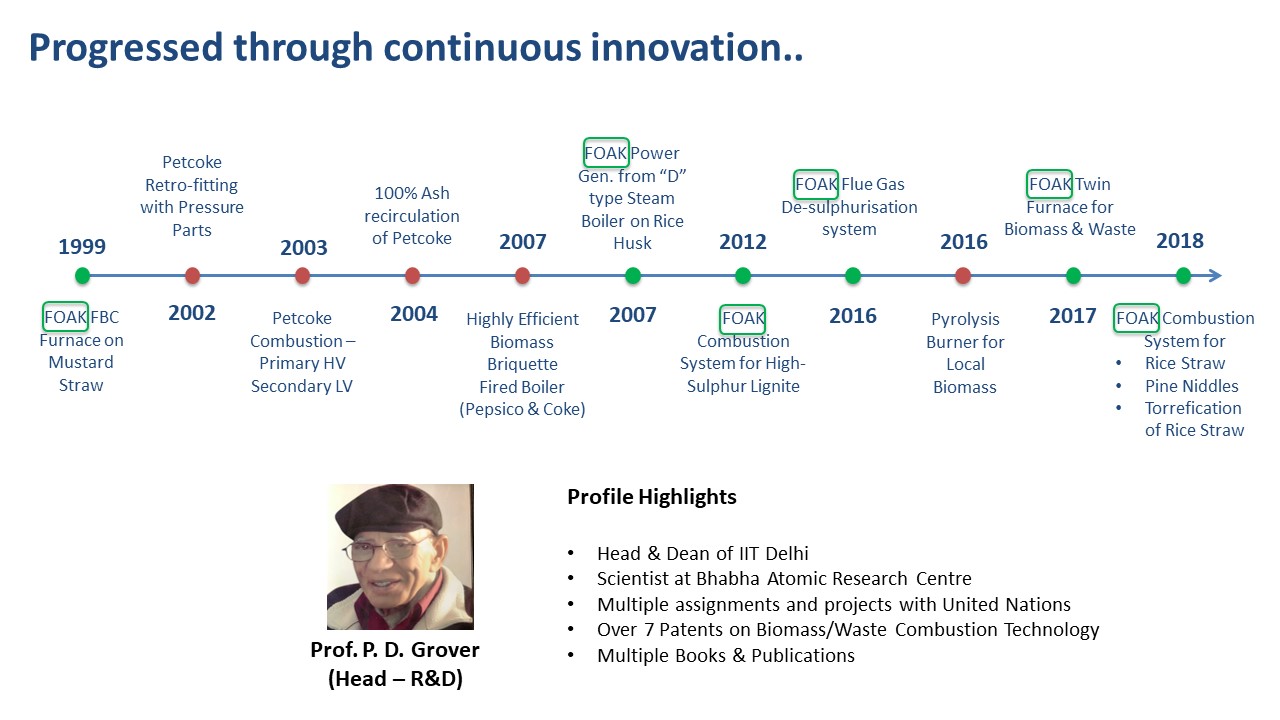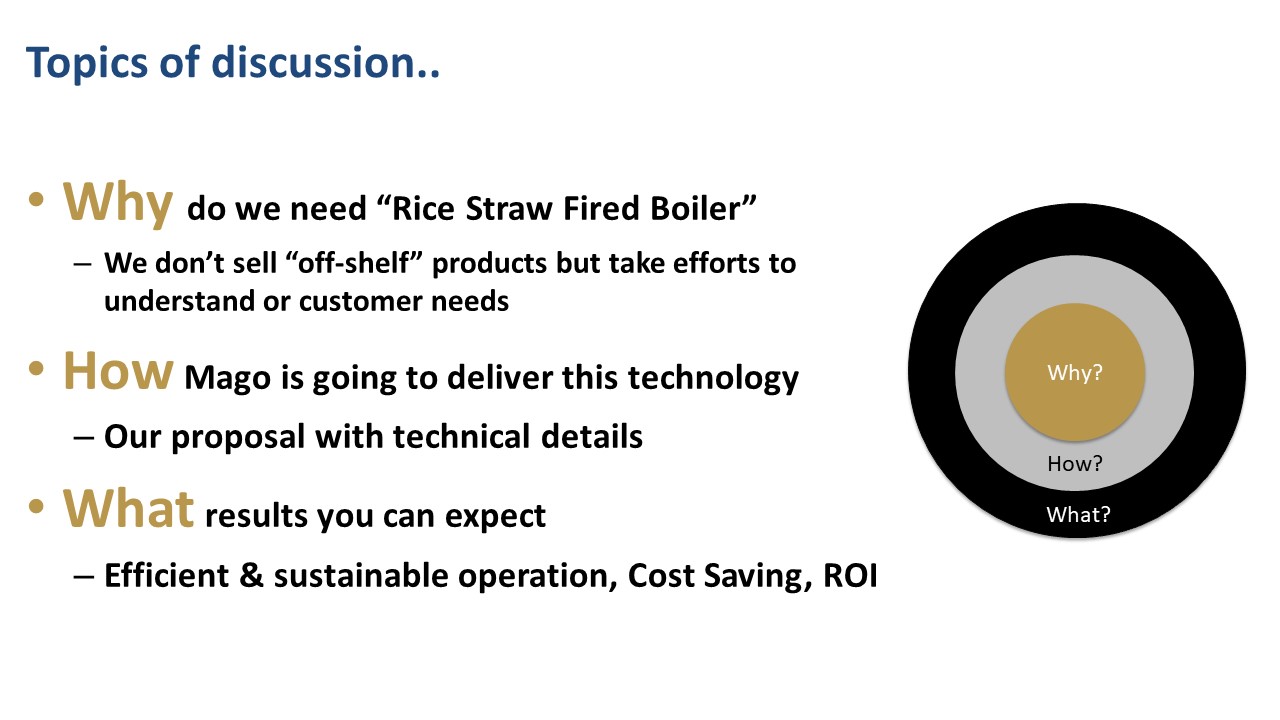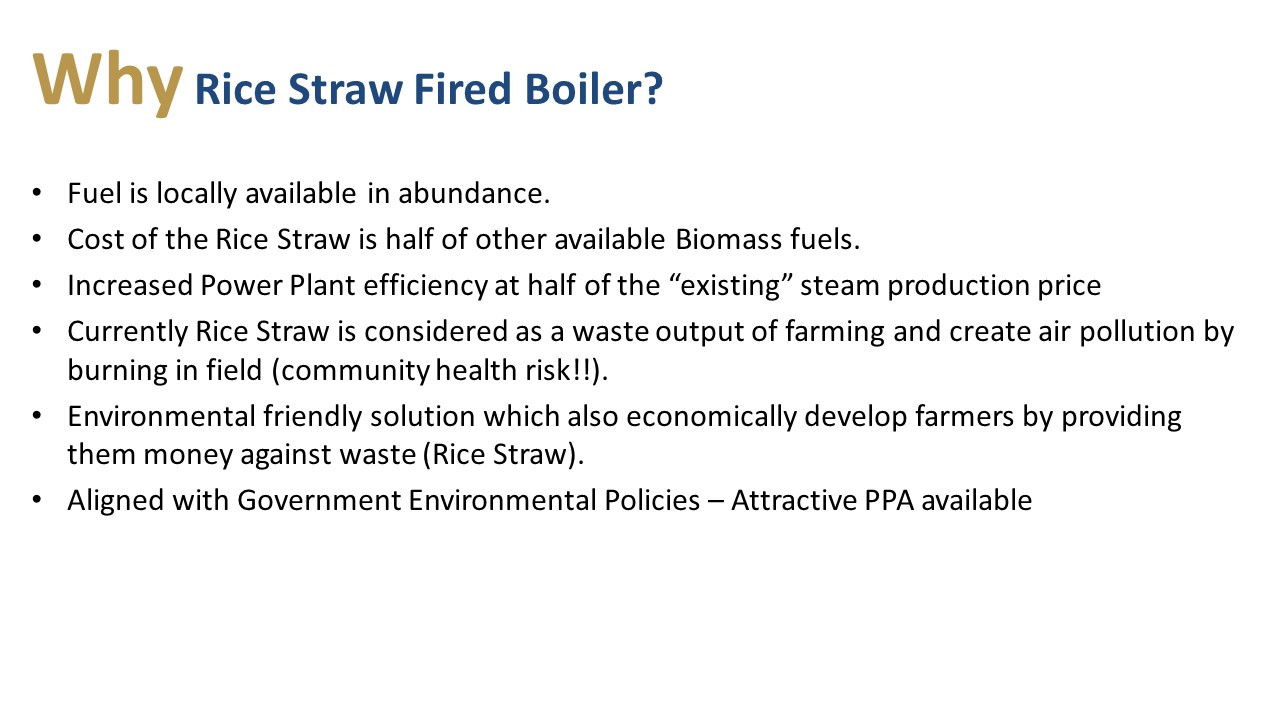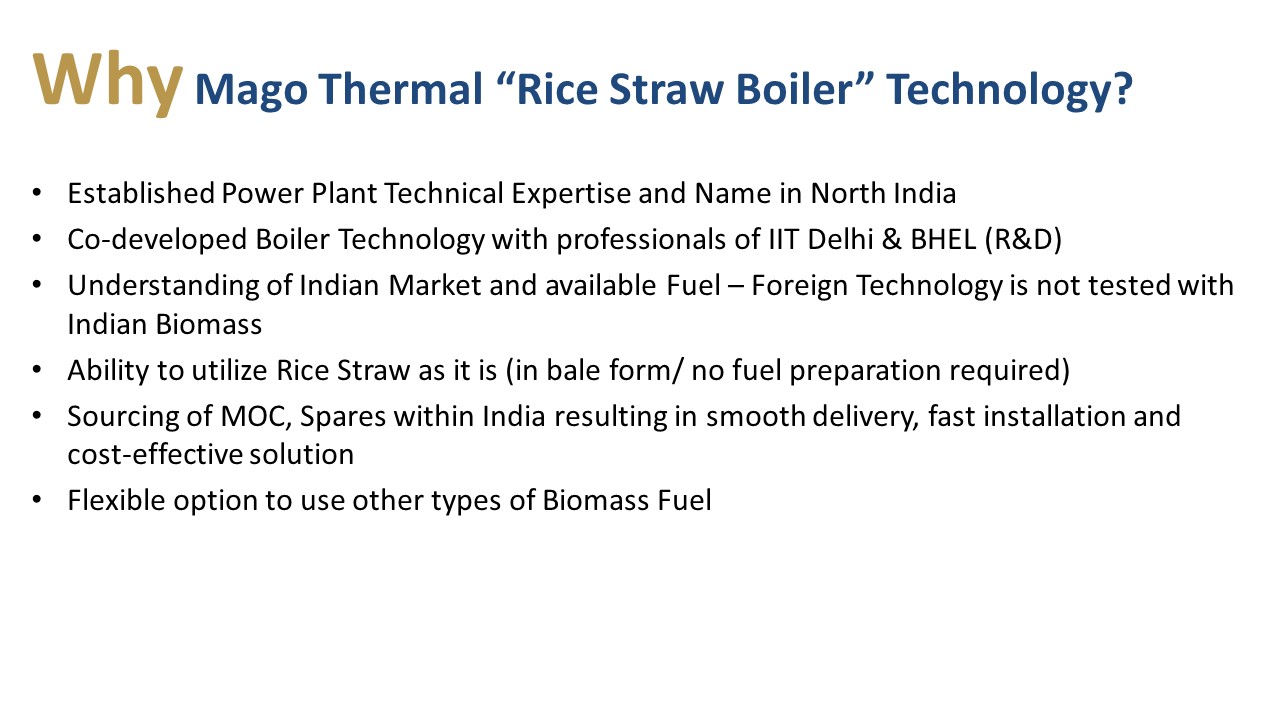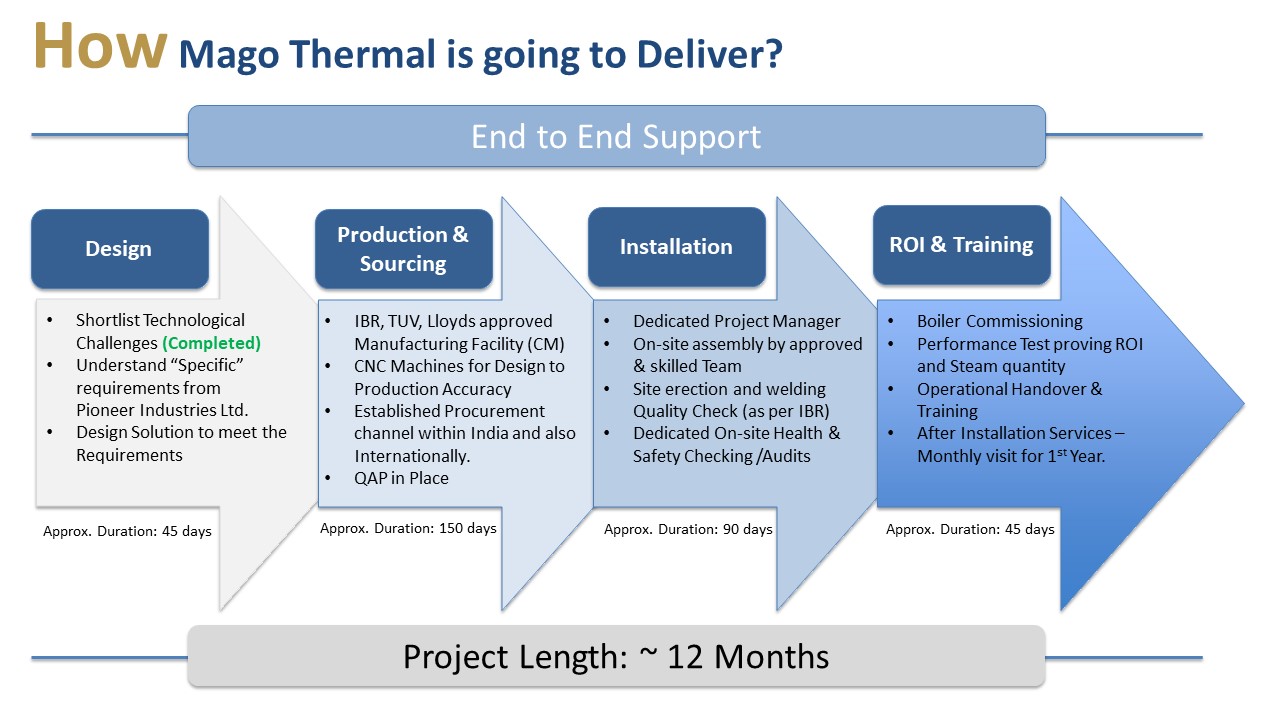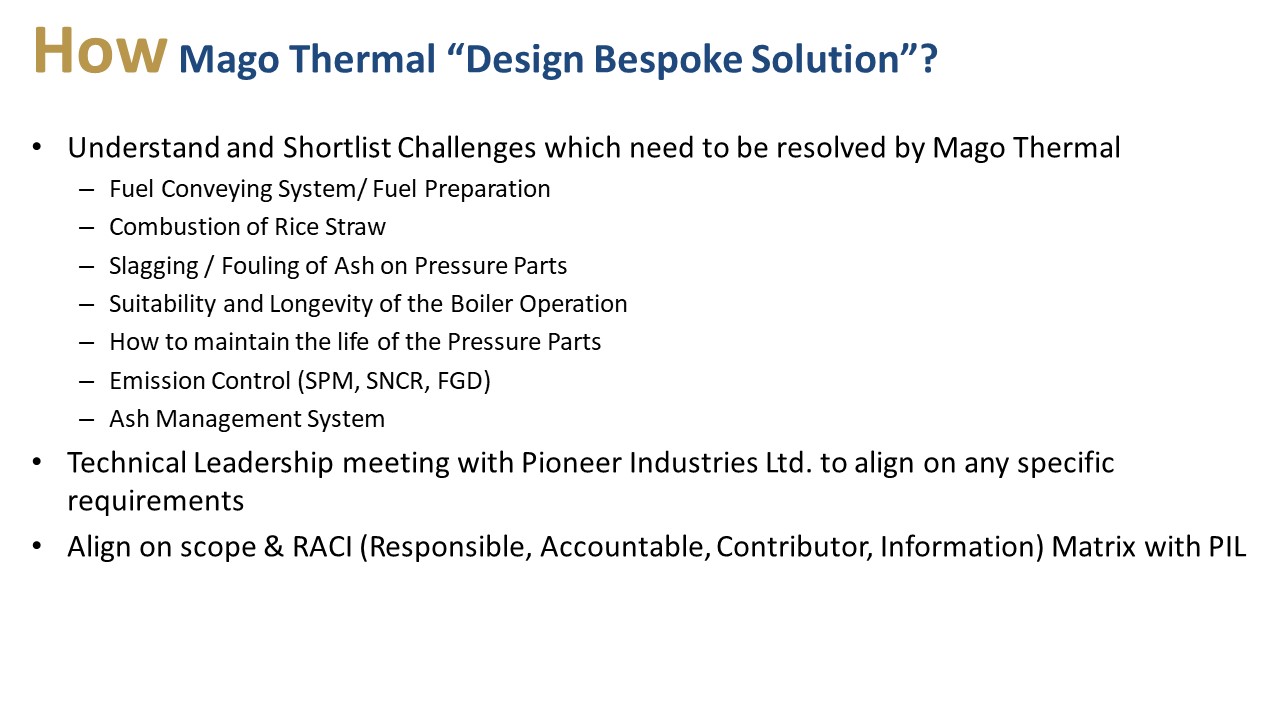 ---
Gallery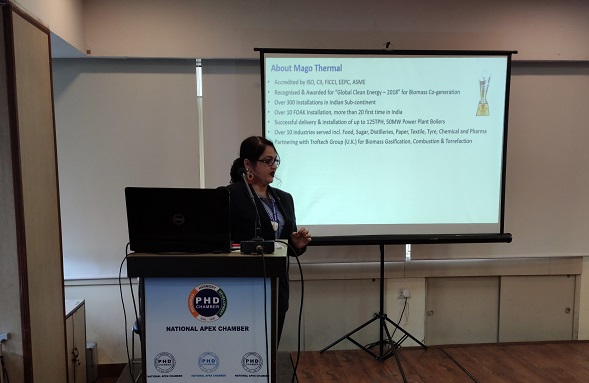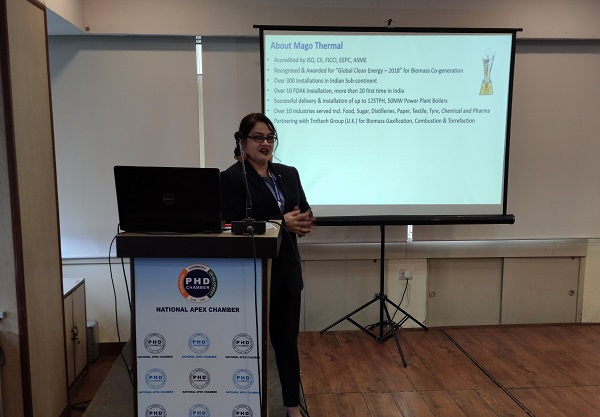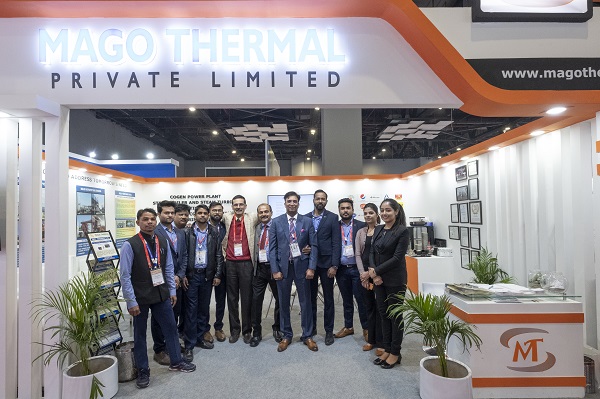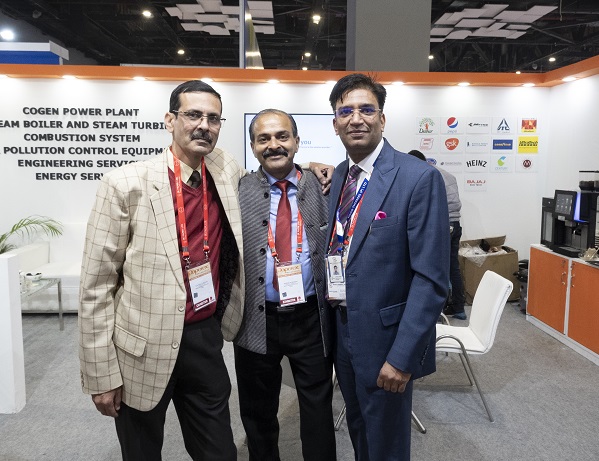 ---
Case Study
Project Summary
Mago Thermal is a biomass power and energy conservation company, consistently keeping pace with the dynamic business environment where clients demand innovative solutions, on-time project execution, responsive post commissioning services within a competitive price frame.
Mago Thermal optimises the contribution of local biomass to renewable energy, increasing focus on delivering unique Power Plant solutions, enhancing the Green House Effect, that are ideal fit for Indian Biomass Market with a competitive edge on Costing and Efficiency. Mato Thermal has also ventured into PW2O – Paper Waste to Oil, Gas, Fuel, by providing new Environmental Friendly solutions to help maintain highest standards of Safety, Environment Sensitivity and Operational Efficiency.
About
With over 20 years of concept to commissioning Experience in non-conventional biomass fired boilers and power plants, Mago Thermal has more than 300 Project Installations implemented, and is an consistent player for Excellence in the Process and Power Industry. Mago Thermal is accredited by ISO, CII, FICCI, EEPC, MSME, ASME.
Mago Thermal is a technology driven enterprise engaged as a manufacturer and exporter of a wide range of Steam Turbines and Boilers. Mago Thermal is one of the leading suppliers and exporters of a wide range of Boiler Fabrications, Steam boiler fabrication, boiler accessories, spare parts and components. Apart from this, we also offer our clients Steam turbine condensers and consultancy services. Catering to the high demands of our clients, we offer a wide range of products, which include Boiler Pressure parts, Air Pollution Control Devices, Boiler Accessories, Steam Turbines and Turbine Condenser.
---
For more information, please contact:
Ms Sharmila Catherine Biswas, Senior Manager – Admin @ sharmila.c@magothermal.com
---
(The content on the page is provided by the Exhibitor)