Response to COVID-19, District Administration South Delhi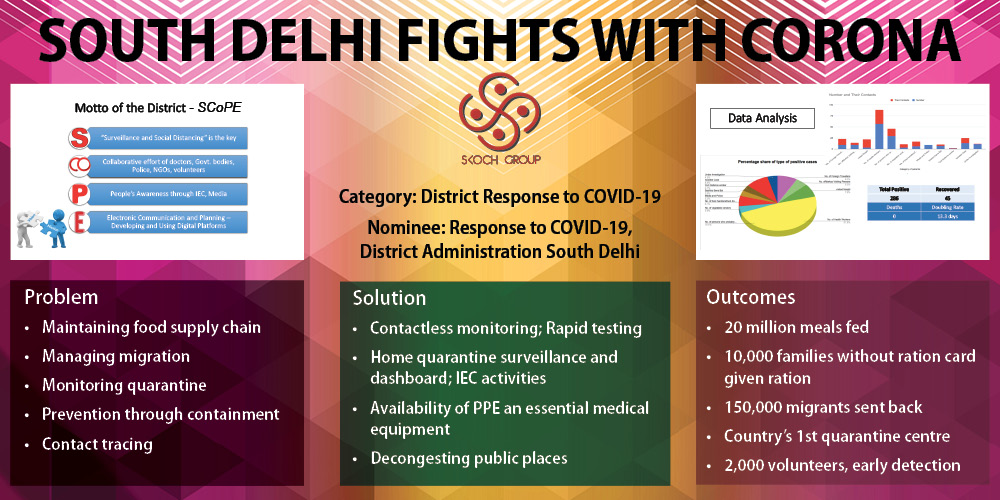 ---
SKOCH Award Nominee
Category: District Responds
Sub-Category: Response to COVID-19
Project: Response to COVID-19
Start Date: 2020
Organisation: District Administration South Delhi
State: Delhi
Respondent: Dr B M Mishra, District Magistrate
Level: Club Plus
http://dcsouth.delhigovt.nic.in/
Voting has been closed for all exhibitions. Thank you for participating!
---
---
See Presentation
---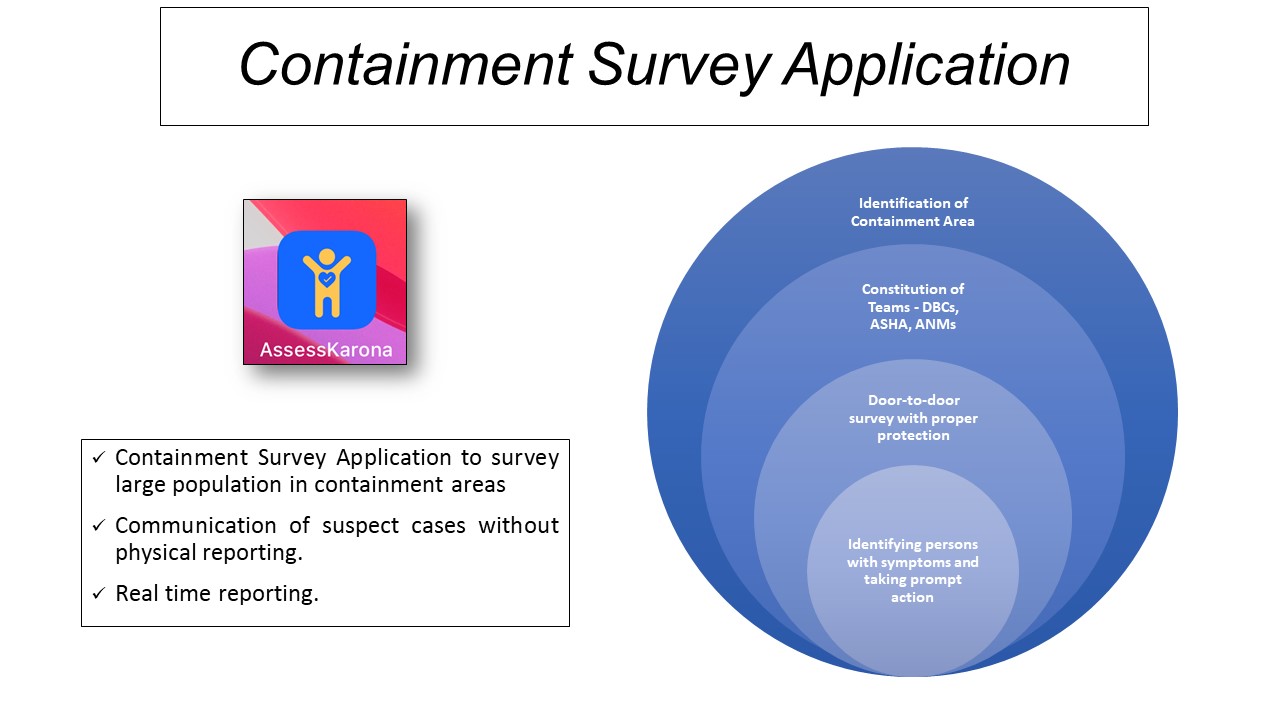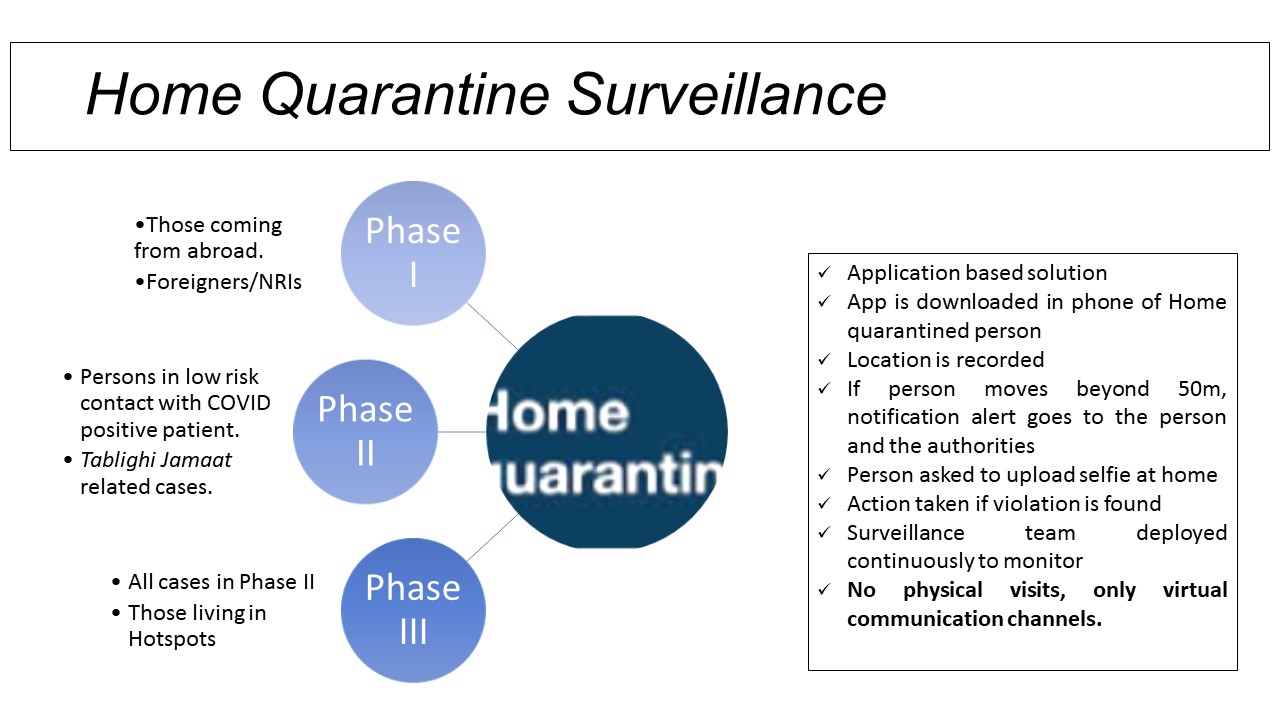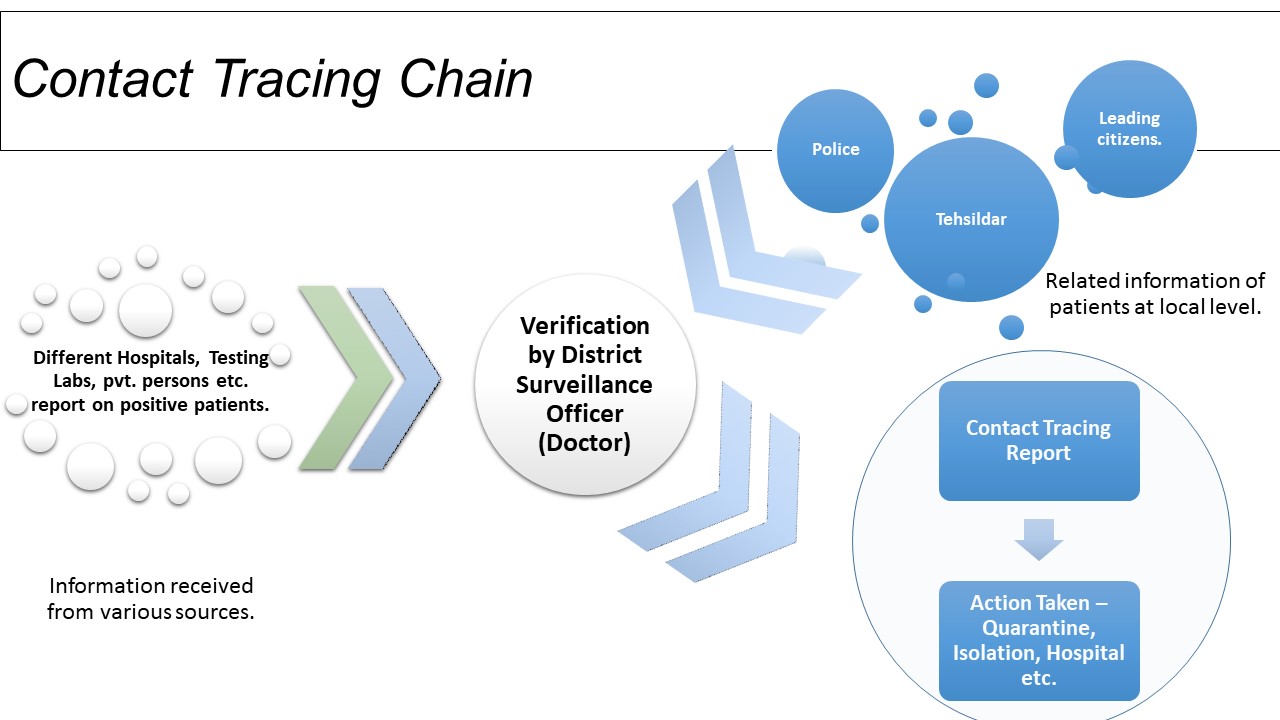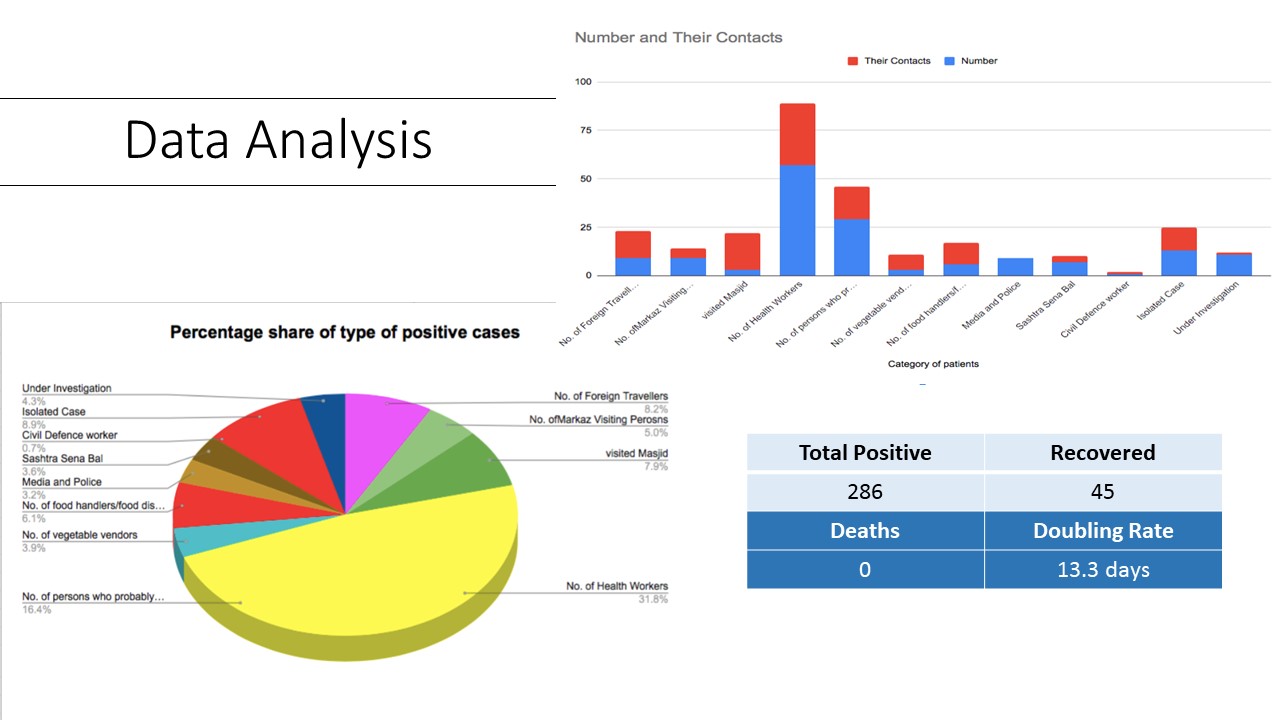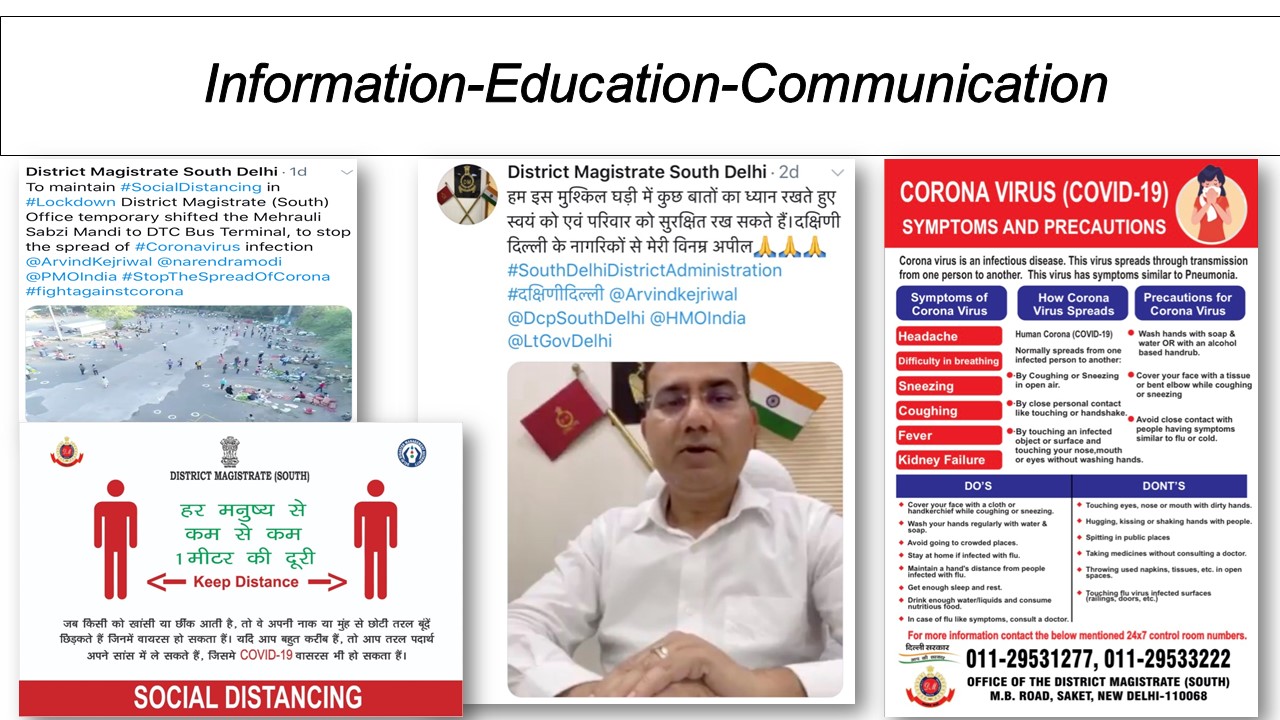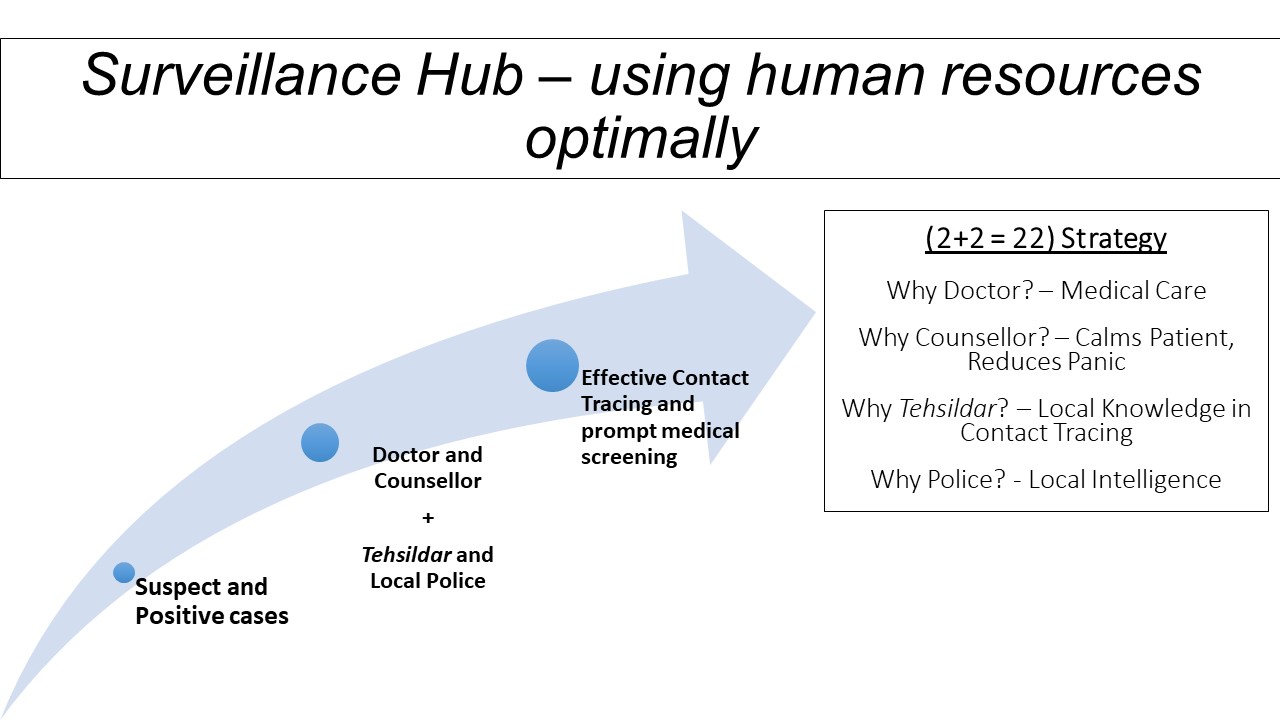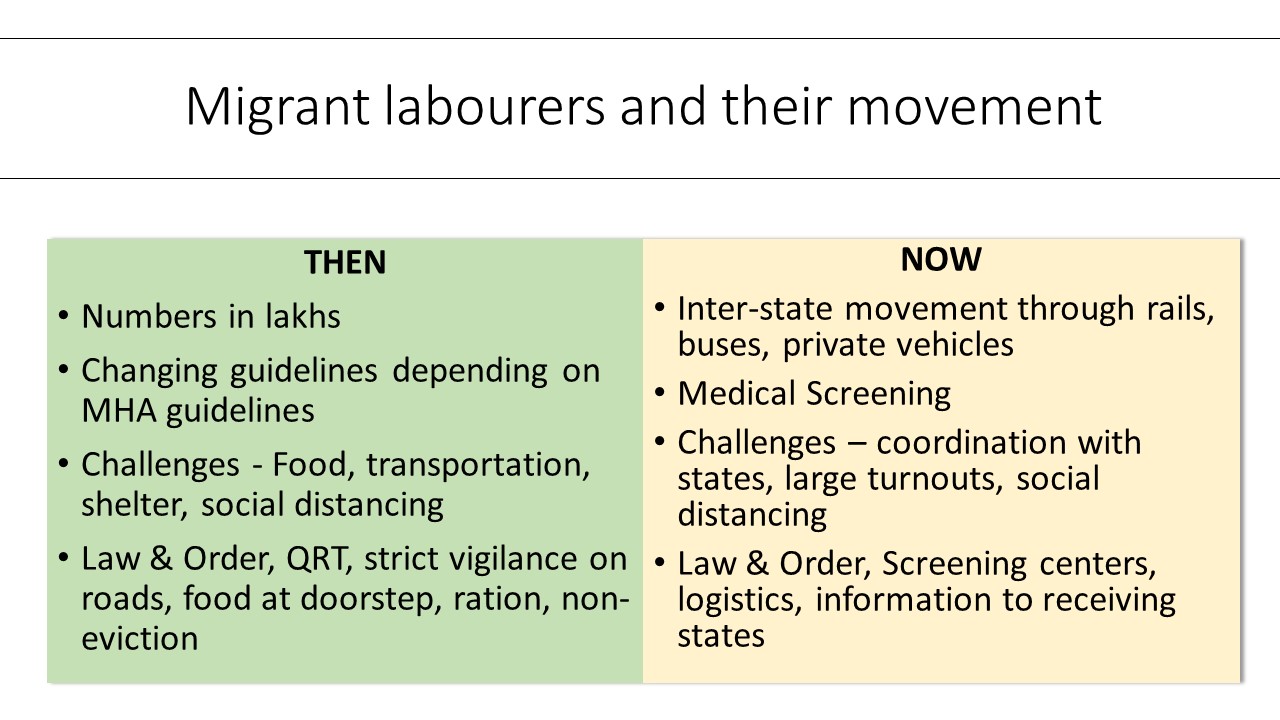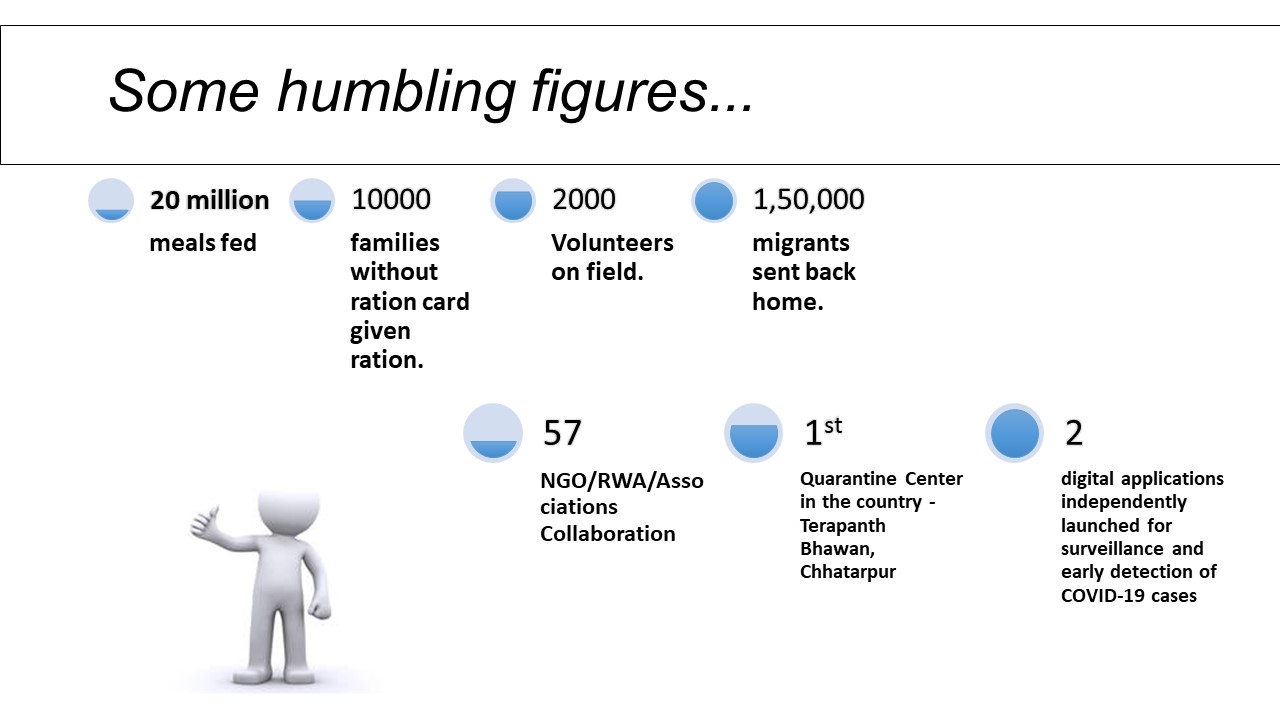 ---
Gallery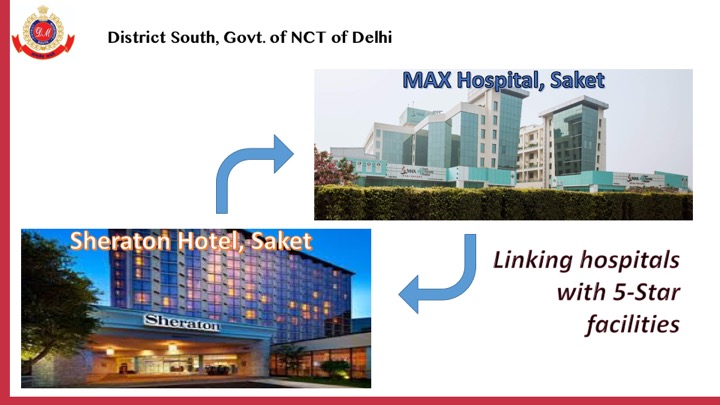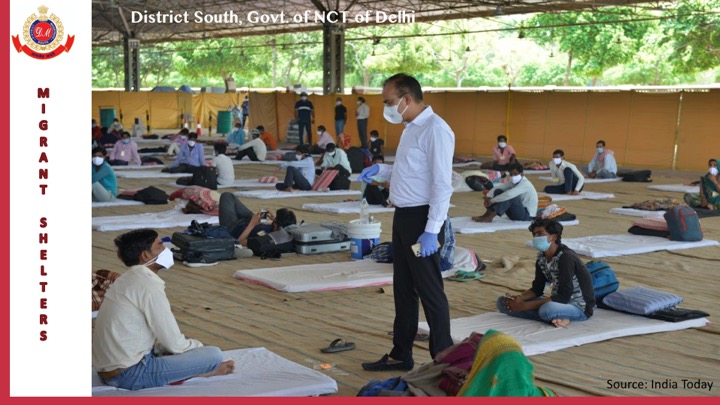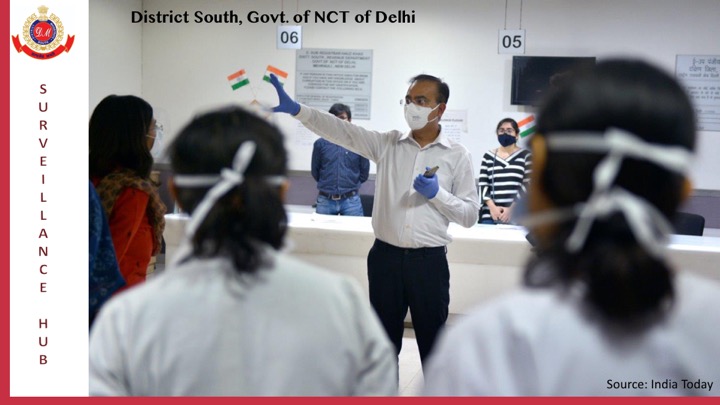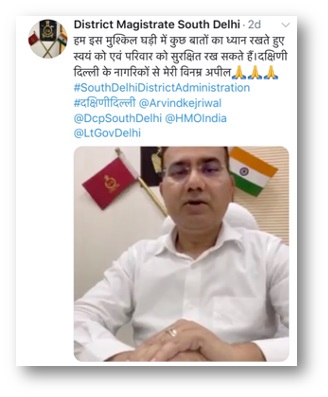 ---
Case Study
Project Summary
Being the capital city it initially faced the COVID-19 challenge in influx of foreigners, NRIs and business travellers. It created a challenging situation as the speed of transmission, contact tracing, facilities etc were completely unknown to anyone. As time passed by, screening guidelines started becoming stricter; new infrastructure was created; quarantine and isolation centers were identified; and, availability of PPEs and other gears were ensured.
"We are tracing and testing all high risk contacts and if found positive, appropriate measures are being taken. We have increased the number of testing in last few weeks," says B M Mishra, District Magistrate, District Administration, South Delhi.
The motto of District Administration, South Delhi is defined as ScoPE, as follows:
"Surveillance and Social Distancing" is the key
Collaborative effort of doctors, government bodies, Police, NGOs, volunteers
People's awareness through IEC, media
Electronic communication and planning – developing and using digital platforms
The very first step that was taken is to prevent disruptions in food and ration supply chains. It roped in volunteers, food suppliers set up control room and identified needy to whom the food and ration was directly delivered that their doorstep, while maintaining social distancing. "We have divided the area under 70 clusters and each has been assigned to an individual team of officers to take care of their respective areas ensuring uninterrupted essential services," said Mishra.
Next, it set up a contact tracing chain involving different hospitals, testing labs, private persons etc to report on positive patients. This was verified by an appointed District Surveillance Officer who happened to be a doctor. Contact tracing reports were generated on a daily basis and action taken – whether quarantine, hospitalisation or isolation. This way high risk cases to low risk contacts were identified.
Anything of this nature requires maintaining constant contact with people on general awareness and guiding them with requisite advisories to avoid panic. District Administration, South Delhi took to social media with awareness campaign on social distancing, home quarantine and isolation, made appeals through mainline media and the District Magistrate held open online sessions with people.
Surveillance is an important part of handling the pandemic. District Administration, South Delhi has created a Surveillance Hub using all kinds of human resource: Doctors for Medical Care; Counsellor for calming the patients and reducing panic; Tehsildar for local knowledge and contact tracing; and, Police for local intelligence.
Handling the migrant labour has been a task. Their number kept on swelling and the District guidelines kept on changing depending on MHA guidelines. The District Administration, South Delhi maintained food supplies, provided transportation and shelter and ensured social distancing. The inter-state movement through railways, buses and private vehicles was monitored, law and order maintained, screening centers set up and logistics kept under control.
More than 150,000 have been sent home; 2,000 volunteers are on the ground; 10,000 families having no ration card were given ration; and, a total of over 20 million meals have been fed. The District Administration, South Delhi is fully equipped to handle the crisis and is making its best efforts to reduce the spread.
---
For more information, please contact:
Dr B M Mishra, District Magistrate, District Administration South Delhi, at dcsouth@nic.in
---
(The content on the page is provided by the Exhibitor)