Response to COVID-19, BEML Limited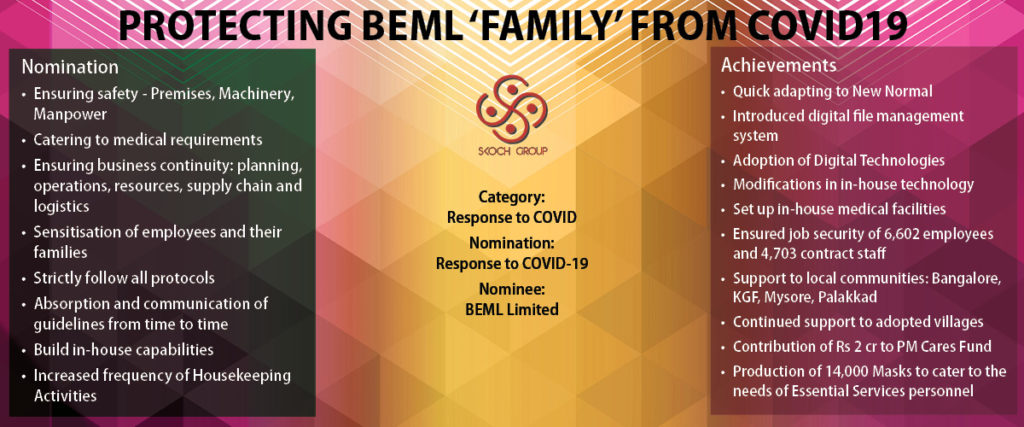 ---
SKOCH Award Nominee
Category: Response to COVID
Sub-Category: Response to COVID
Project: Response to COVID-19
Start Date: 12 March 2020
Organisation: BEML Limited
Respondent: Chief General Manager
Level: Club
https://www.bemlindia.in/
Voting has been closed for this project. Thank you for participating!
---
Videos
---
See Presentation
---
Gallery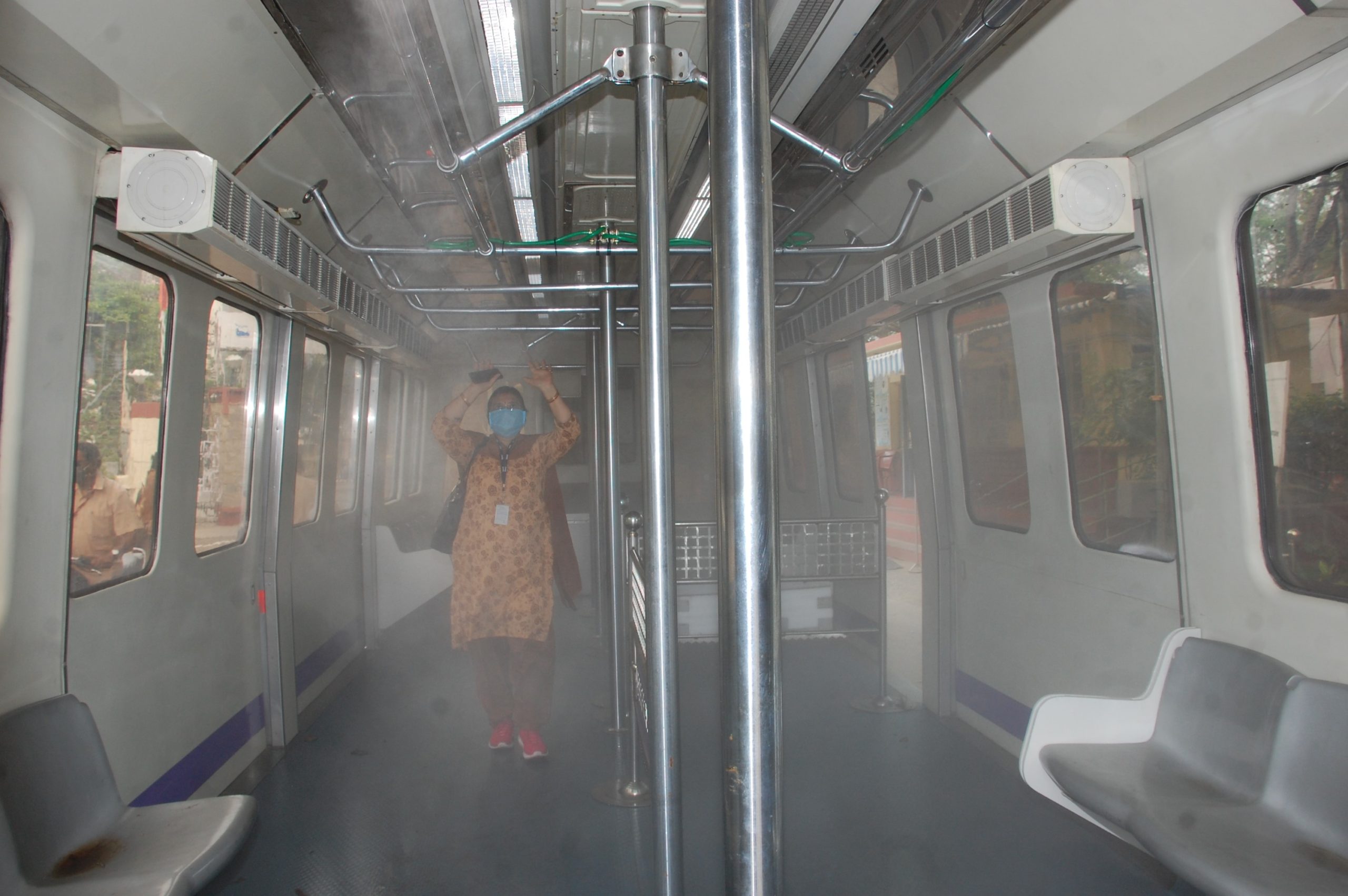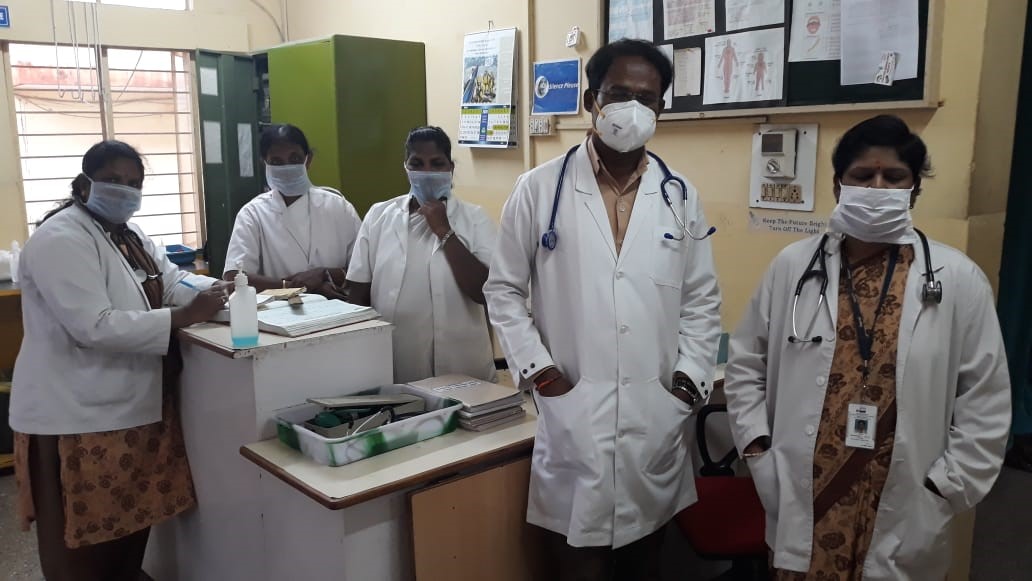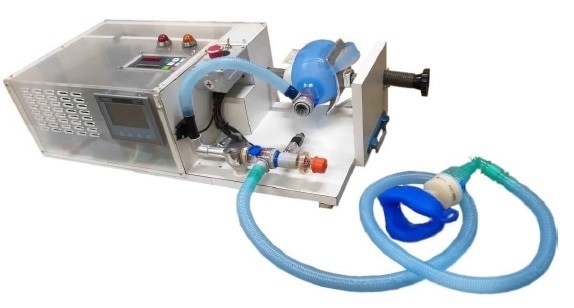 ---
Case Study
Project Summary
Outbreak of COVID19 led BEML to chalk-out a rapid action plan to deal with the crisis. It started with Director, HR briefing all the factory complex heads on the immediate precautionary measures to be taken up. This was followed up by an emergency meeting of the functional Directors on preparedness and measures to be adopted. A Standard Operating Procedure (SoP) was charted out on do's and don'ts, social distancing, travel restrictions, quarantine, isolation and use of masks and sanitisers.
Even though based on the DoPT and DPE guidelines, BEML implemented staggered shift system for all employees and contract workmen, w.e.f., 20 March 2020; it soon had to suspend its operations till 3 May 2020.
The company adopted several measures for the safety of BEML family:
Sanitisation and screening
Avoiding air-conditioning
Discontinuation of bio-metric attendance
Meeting through VC / conference calls
Digital file management system
Increased frequency of housekeeping services
Wearing of masks made mandatory
Workplace, canteen, lift, common areas social distancing
Assembled low-cost ventilator prototype
Set up COVID care centres and COVID testing centre
Outcomes
Ensured Job Security of 6,349 Employees and 4,703 Contract Personnel without any downsizing
Production of 14,000 masks to cater to the needs of essential services personnel
Contribution of Rs 2 cr to PM Cares Fund
Extended support to Local Communities at four districts in Karnataka viz., Bangalore, KGF, Mysore & Palakkad
Provided Safety requirements like sanitisers. PPE kits, medical facilities, medicines etc to meet the needs of employees and contract personnel
---
For more information, please contact:
Mr Bishnu Prasad, Parida, Senior Manager at medical@beml.co.in
---
(The content on the page is provided by the Exhibitor)