Astute Outsourcing Services Private Limited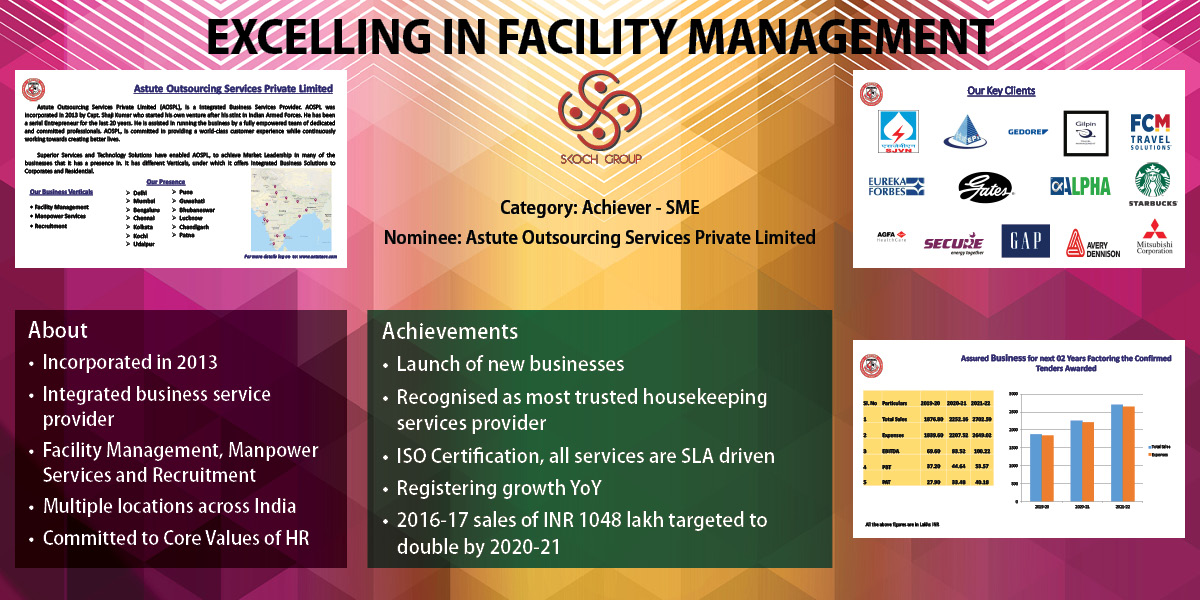 ---
SKOCH Award Nominee
Category: Achiever
Sub-Category: SME
Start Date: 2013
Organisation: Astute Outsourcing Services Private Limited
Respondent: Capt Shaji Kumar, Chairman & Managing Director
Level: Club Plus
https://astuteos.com/
Voting has been closed for all exhibitions. Thank you for participating!
---
See Presentation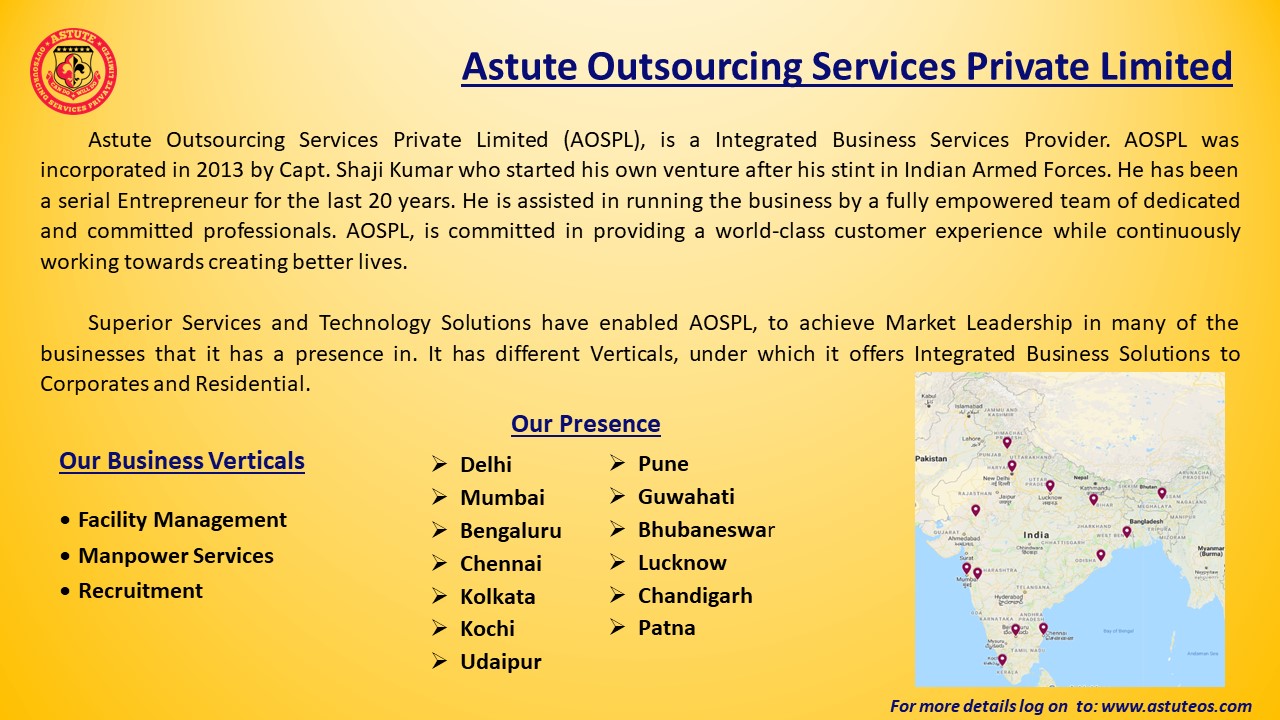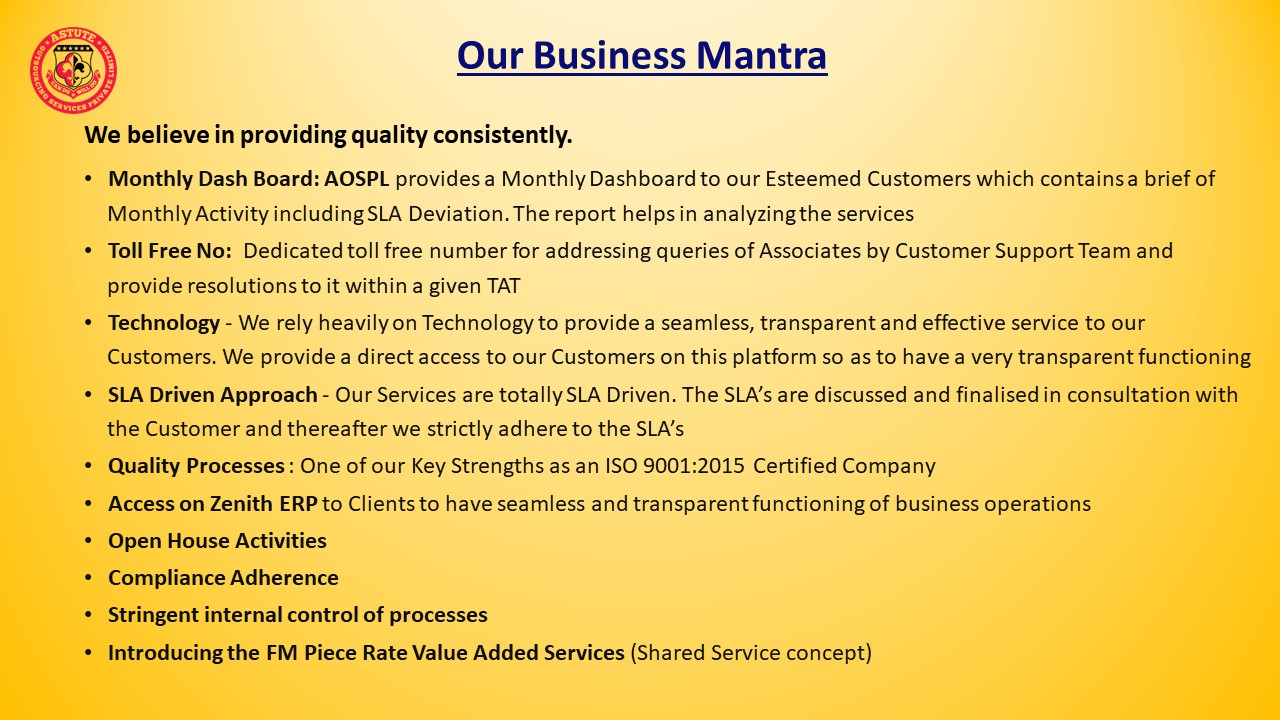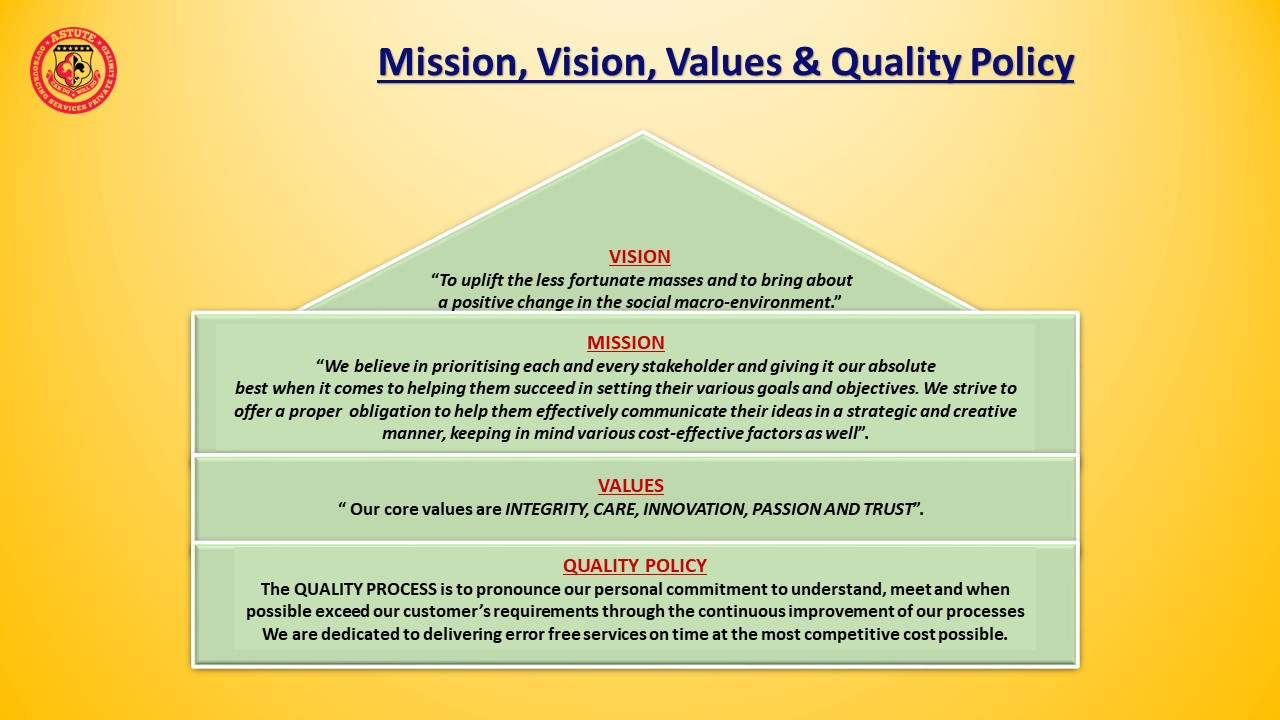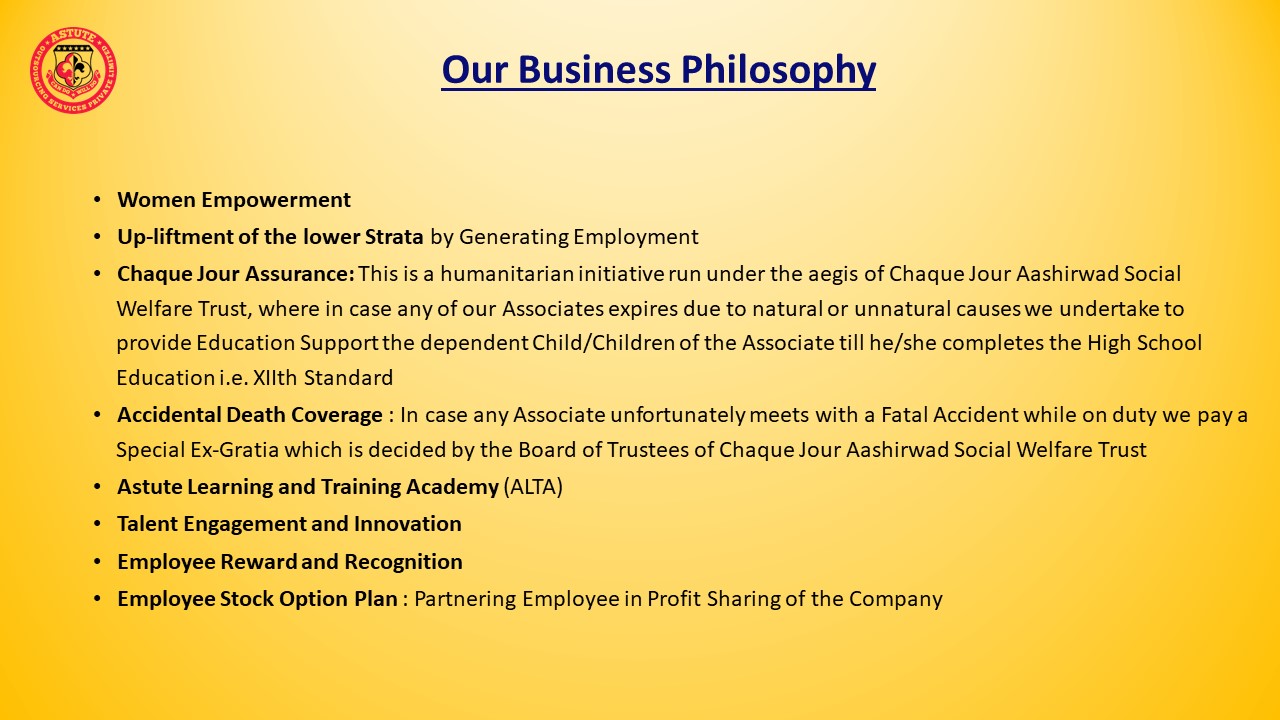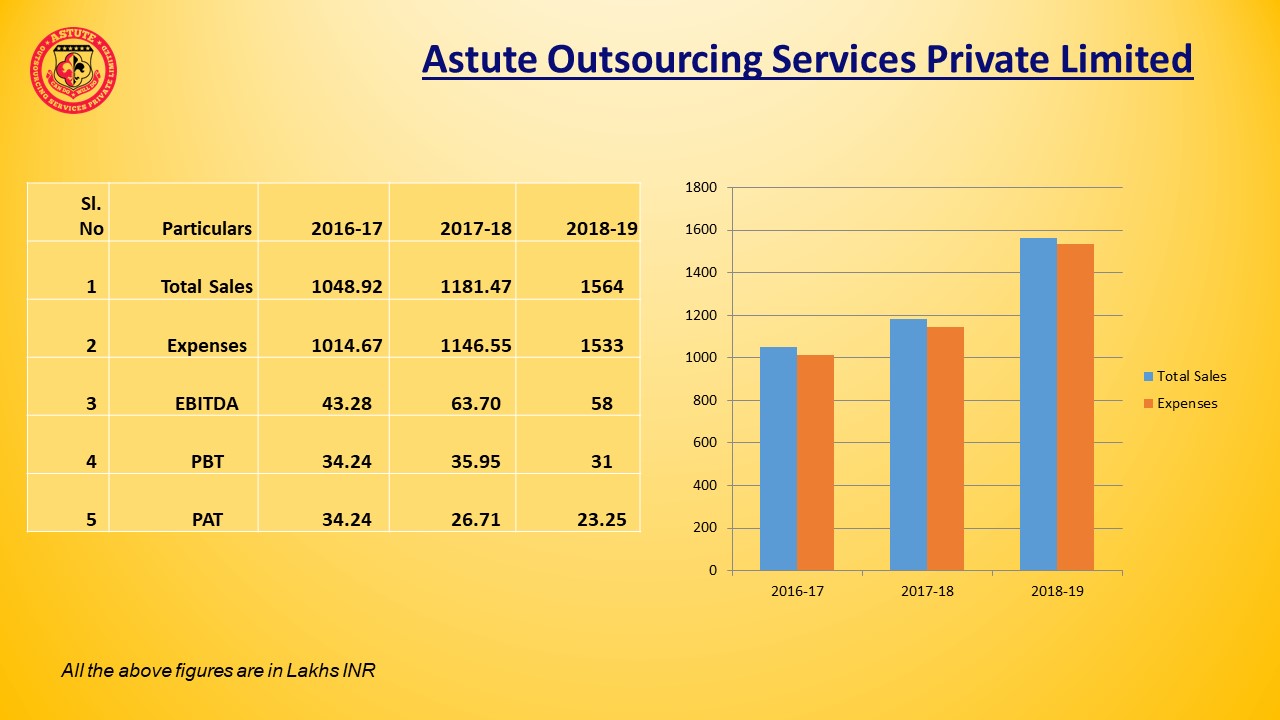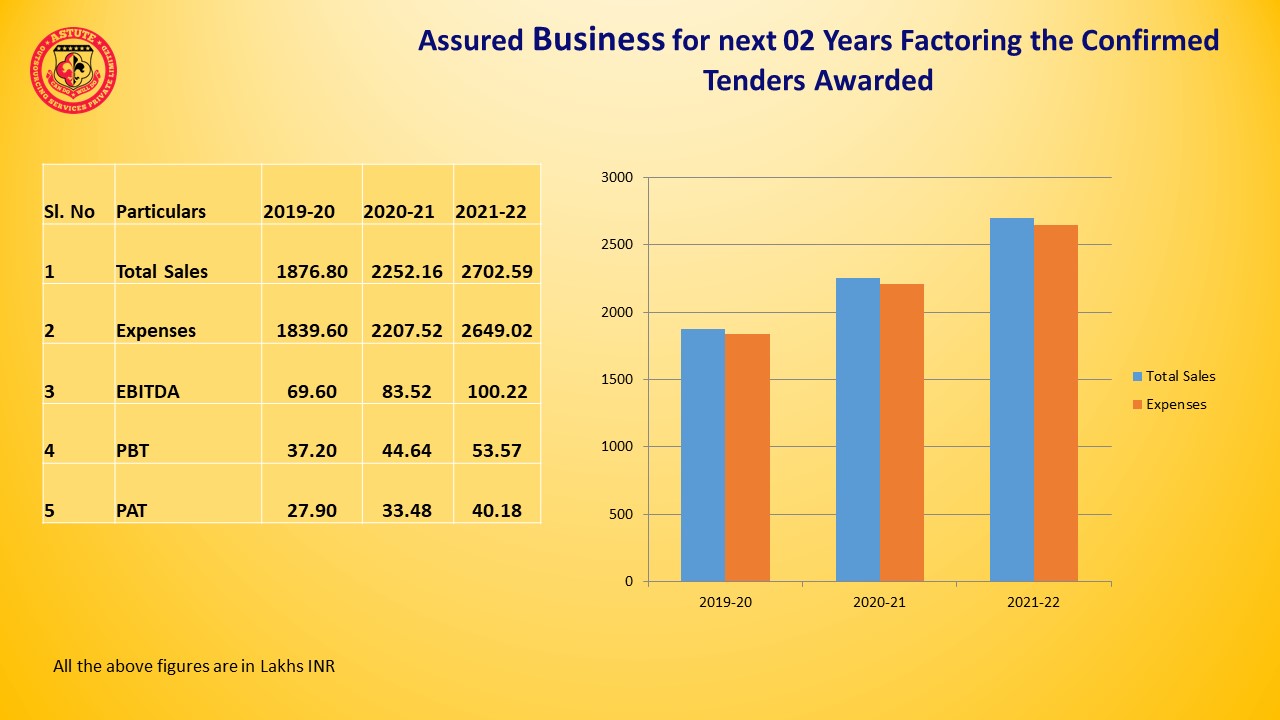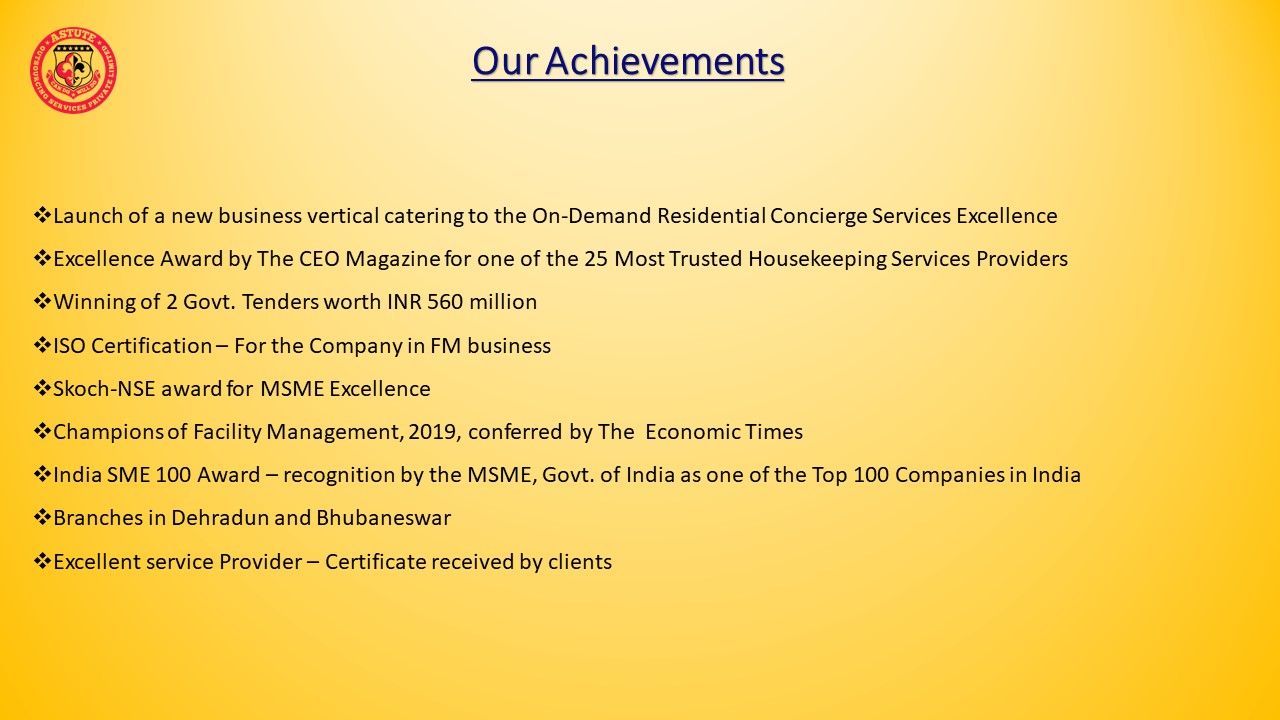 ---
Gallery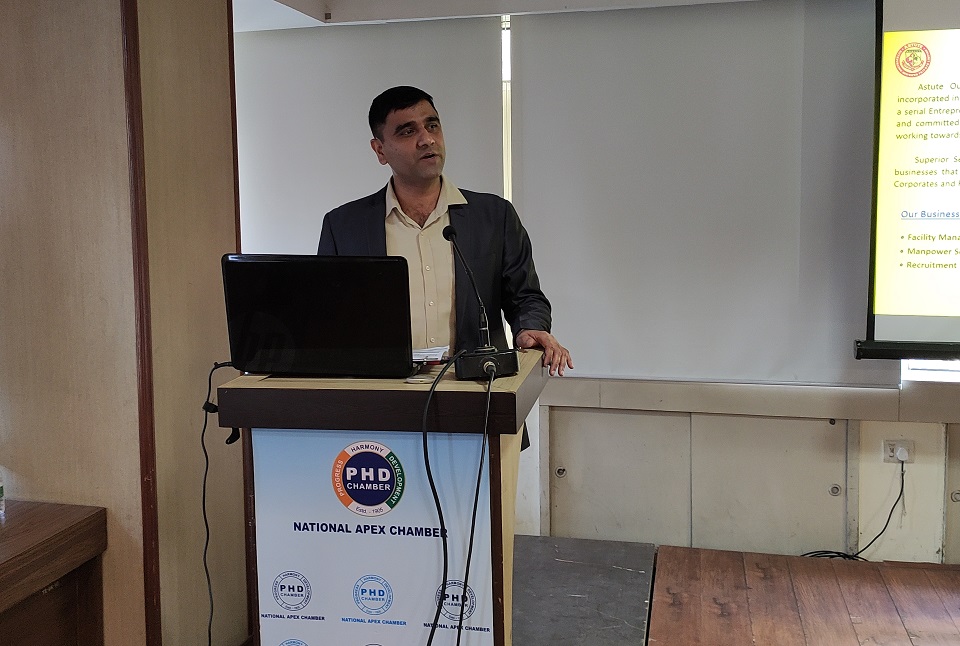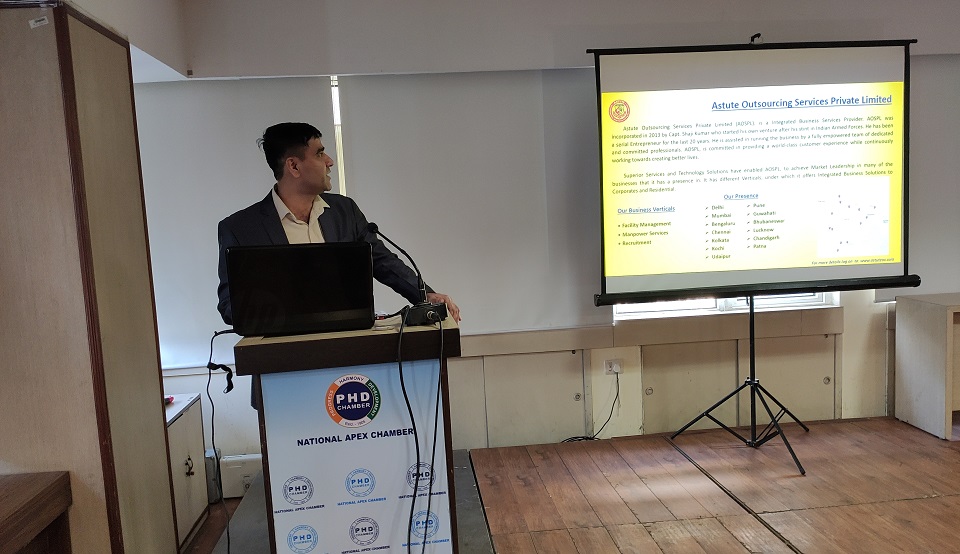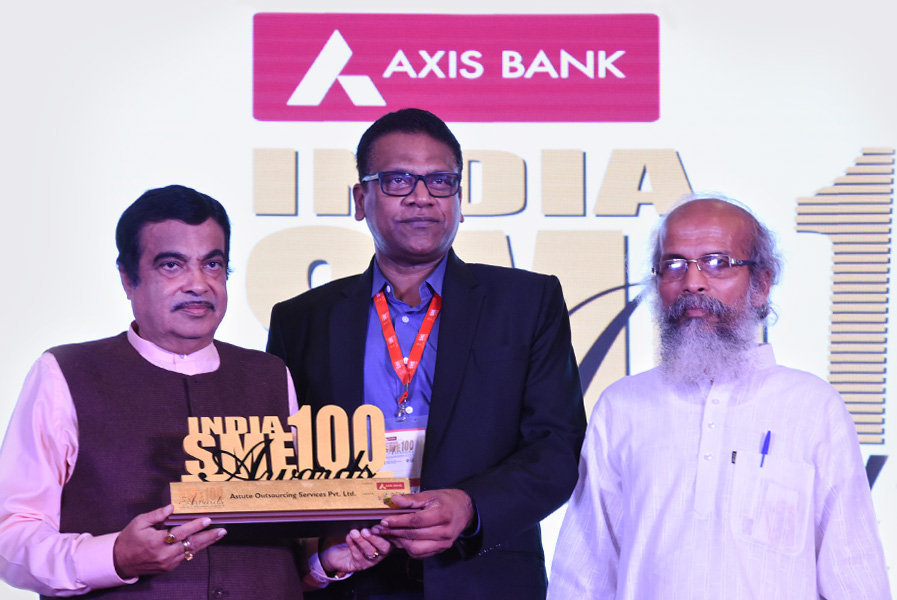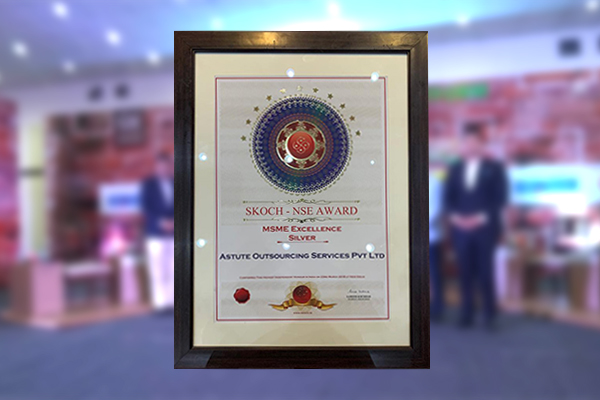 ---
Case Study
---
Project Summary
It is one of the fastest growing facility management company having pan India presence. The focus is on staffing and facility management, which has has tremendous scope aligned with the government's agenda to create low-scale high-volume jobs for the millions of un-employed youth.
Astute Outsourcing Services Private Limited (AOSPL), is an integrated business services provider, it was established in 2013 by Capt Shaji Kumar. Capt Kumar has been a serial entrepreneur for over two decades, having a proven track record in setting up greenfield projects. He started his journey into the business venture after his stint in Indian Armed Forces. He founded the Chaque Jour Outsourcing Solutions Pvt Ltd in 1998 and thereafter established Chaque Jour HR Services Pvt Ltd in 2010. His vision and dedicated efforts have resulted in the group starting as a bootstrapped company from zero to Rs 100+ crore. He is assisted in running the business by a fully empowered team of dedicated and committed professionals.
The company is committed to provide a world-class customer experience while continuously working towards creating better lives. Superior Service and Technology Solutions have enabled Astute Outsourcing Services Private Limited to achieve market leadership in many of the businesses that it has a presence in. It has different Verticals, under which it offers integrated business solutions to corporates as well as residential.
Core Values
Its core values are integrity, care innovation, passion and trust.
Women empowerment is one of the core values at Astute, where women are preferred for employment.
Chaque Jour Assurance is a humanitarian initiative run under the aegis of Chaque Jour Aashirwad Social Welfare Trust, where in case any of its associate expires due to natural or unnatural cause, the company undertakes to provide education support to the dependent child/children of the associate till he/she completes the High School education, i.e., 12th Standard.
In case any Associate unfortunately meets with a fatal accident while on duty, the company pays a special Ex-Gratia, which is decided by the Board of Trustees of Chaque Jour Aashirwad Social Welfare Trust.
Astute Learning and Training Academy (ALTA) engages talents with focus on innovation.
Partnering employees in profit sharing of the company by way of offering Stock Options.
---
For more information, please contact:
Capt Shaji Kumar, Chairman & Managing Director at skumar@cjo.sin
---
(The content on the page is provided by the Exhibitor)